M+ Design Trust Research Fellowship 2023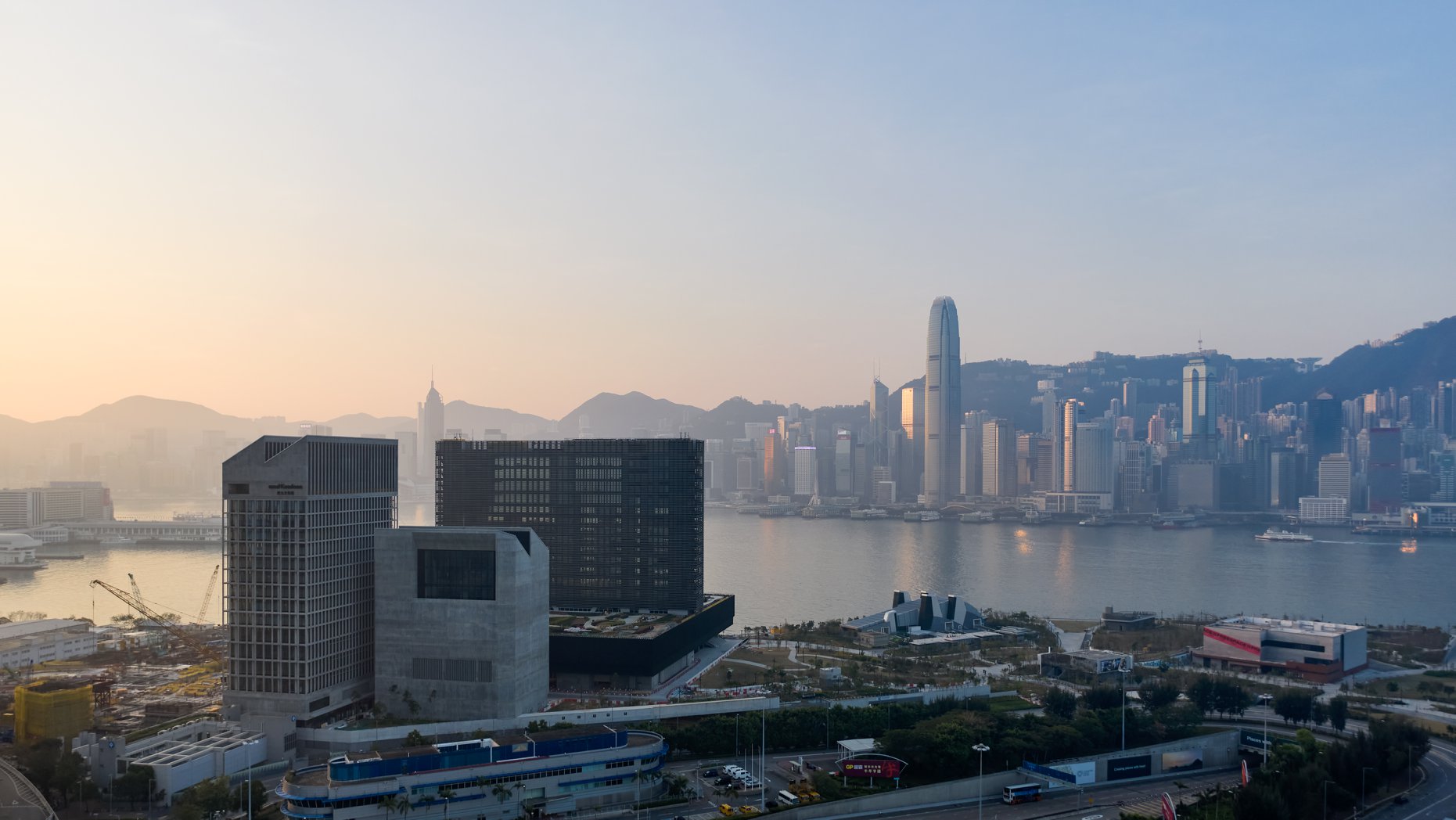 M+ Design Trust Research Fellowship programme is calling for applications of original research projects investigating issues relating to design and architecture in Hong Kong, the Greater Bay Area, and Asia through a transnational lens.
Applicants of the fellowship should engage in advanced research on historical or contemporary topics related to either a single discipline (such as architecture, graphic design, industrial design, and urbanism) or cross-disciplinary developments, taking into consideration the region's cultural, social, economic, and political conditions, as well as its international and cross-cultural knowledge networks.
In addition to expanding the current body of knowledge in these areas, the findings from the fellowship will inform research on the existing collection, future acquisitions, and other programmes at M+.
There are two fellowships:
Fellowship I supports a Hong Kong-based researcher's original enquiry on topics specifically derived from M+ Collection Archives related to design and architecture.
Fellowship II supports a researcher or practitioner engaged in historical or practice-based research that contributes to expanding the knowledge of the methods, processes, and impact of design and architectural practices in or across Hong Kong, the Greater Bay Area, and Asia.
The fellowship
Fellowships are for three to six months in 2023, and successful applicants will conduct independent research, preferably on a full-time basis. The fellowship should result in:
A paper (5,000 words or more)

A lecture as part of the museum's public programmes
Eligibility
The fellowship welcomes applications from individuals or groups whose areas of research are in design, architecture, or a related field. Applicants who intend to conduct research in Hong Kong should be Hong Kong permanent residents or have the right to live and work in Hong Kong.
Applicants should either hold a postgraduate degree in a relevant discipline or an undergraduate degree with a minimum of three years relevant professional work or academic research experience.
Proficiency in spoken and written English is also required.
Stipend
The M+ Design Trust Research Fellow will receive a stipend of up to HKD 40,000 per month for three to six months to cover research-related costs.
Deadline: 26 September 2022
Image: A campus of buildings. © Virgile Simon Bertrand. Courtesy of Herzog & de Meuron