Levallois Prize for young photographers 2018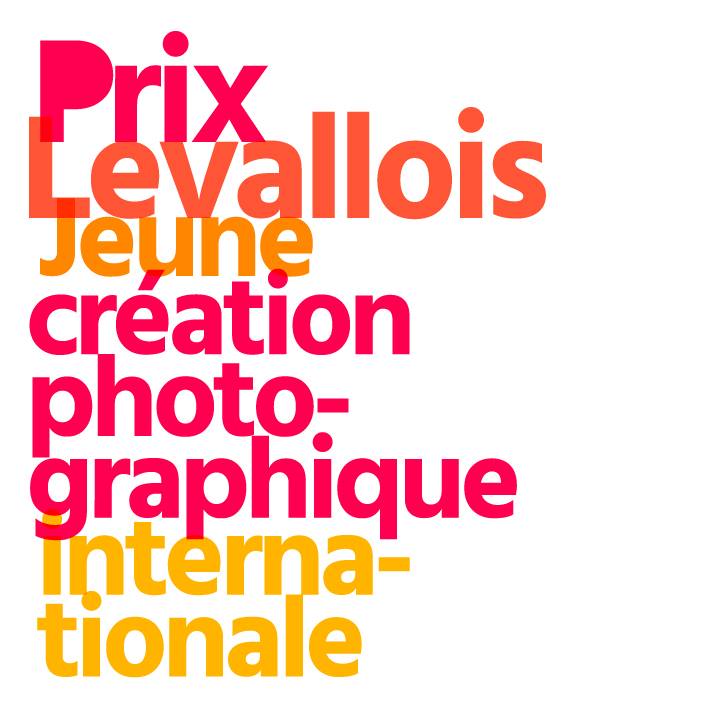 The Prix Levallois jeune creation photographique internationale (Levallois Prize for young photographers) is an international competition open to young photographers under 35 years of age, of any nationality, organised each year by the city of Levallois in France. Call for entries for 2018 contest.
Description
The City of Levallois, France, organizes every year the Levallois Prize to support young international photography.
The Prize is open to any form of photographic expression. There is no theme.
Submission must include:
→ a selection of 15 photographs, from one single series;
→ a project note (under 2000 characters) in French or in English, presenting the project;
→ a short summary of the project (under 600 characters);
→ the submission form, fully completed and signed;
→ a CV (one page maximum) including the candidate's background.
To see past winners, please visit http://prix-levallois.com/en/laureates
Entry fees
Entry is free.
Prize
The winner will receive a grant of €10,000 and an exhibition at the Galerie L'Escale in Levallois, France.
Deadline: 2nd May 2018