The Lumen Prize | call for digital artworks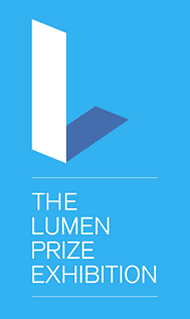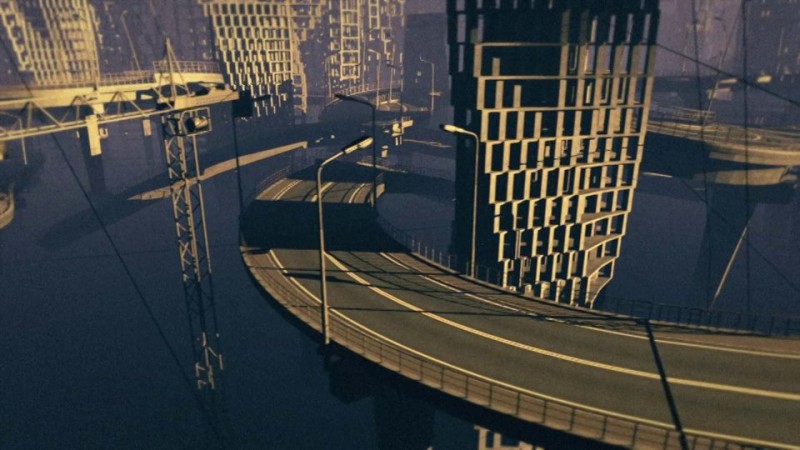 International call for entries for The Lumen Prize, the global prize for digital art. The prize offers participation in a touring international exhibition and cash prizes.
The Lumen Prize Exhibition celebrates the very best art created digitally. Our goal is to focus the world's attention on this exciting genre of art through an annual competition and global tour of the works selected by our eminent panel of judges.
We are seeking the most compelling work of artists working with electronic devices such as smartphones, tablets, digital cameras, 3D printers, and computers with proprietary or open-source software or coding of their own design.
The Lumen Prize is awarding 7 cash prizes worth a total of US$5750 
The Lumen Prize is open to artists anywhere in the world.
All works are reviewed by Lumen's International Selection Committee which is made up of academics, gallerists, artists and art historians from around the world. The top 100 works chosen by the ISC become the Lumen Online Gallery which is opened for a public vote for the People's Choice Award in September.The top 100 works are then reviewed by the Lumen Jury Panel who choose the top 25 works that form the 2014 Lumen Prize Exhibition as well as the 2014 Lumen Prize winners.
NOTE: there is a $40 entry fee (for up to 2 works)
DEADLINE for entries: 30 June 2014
The
current exhibition tour
of The Lumen Prize reaches Hong Kong (June 10-14), Cardiff, London, Athens, New York and Amsterdam.
Image: Katerina Athanasopoulou, Apodemy, (still) winner of Lumen Prize 2013