London | Asia as Method: Transnational Research in the Museum - call for application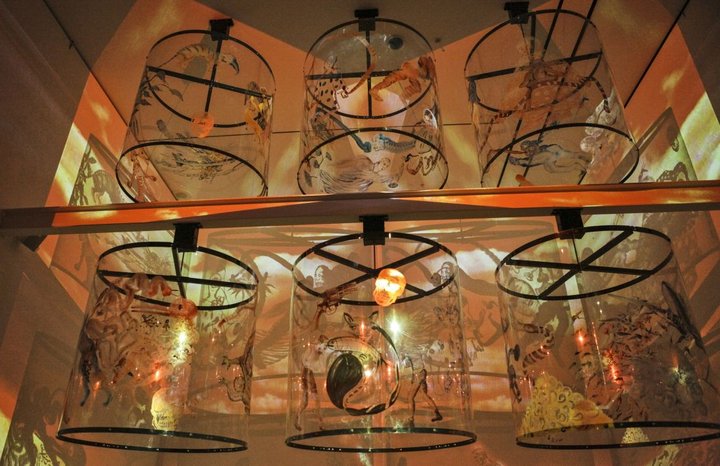 Tate invites scholars and curators to apply for funding to attend the international symposium 'Asia as Method: Transnational Research in the Museum' at Tate Modern in London on 6–7 December 2018.
Deadline for applications: 26 October 2018
This international symposium, hosted by Tate Research Centre: Asia, represents the culmination of a six-year research project at Tate. Established in 2012 following a generous grant from the Andrew W. Mellon Foundation, Tate Research Centre: Asia has sought to deepen awareness of Tate's growing international collection by developing access, public understanding and critical interpretation of Asian art. This symposium will provide the opportunity to hear from the centre's researchers, who have worked on varied projects that have been committed to furthering the documentation, acquisition and display of modern and contemporary Asian art at Tate.
This funding will allow early career scholars and curators to hear from specialists in the field of Asian art and to meet with a broad network of researchers, scholars and curators.
Participants in the travel grant programme will receive funds sufficient to cover their travel costs and three nights' accommodation in London within a set criteria.
To apply, please send a CV and cover letter (400 words) in PDF format indicating how attending this symposium will benefit your work and send it via email to trc.asia@tate.org.uk by 26 October 2018, 5pm GMT.
The selected candidates will be notified by 9 November 2018.
Image: Nalini Malani - Gamepieces 2003/2009 - © Nalini Malani