Latvia | RIXC Baltic–Nordic art, science and techno-ecologies residencies 2024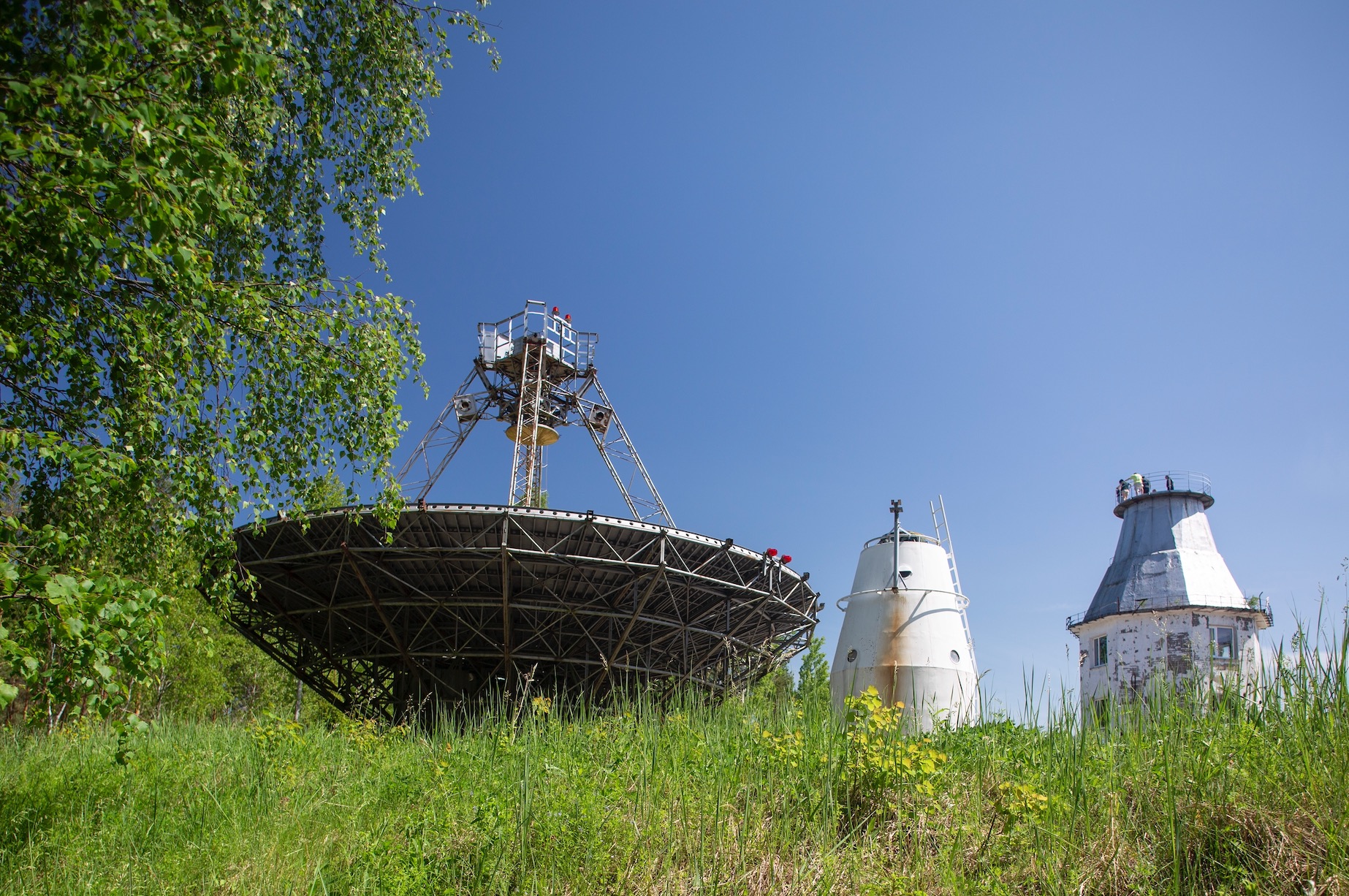 RIXC Center for New Media Culture is calling for application for their Residency Programme for Baltic and Nordic artists who work in the nexus between art, science and techno-ecologies, for a residency in Riga, Latvia, 1 February 2024 to 31 March 2024.
The residency is looking for artists who explore the complex relations between the human, nature and digital technologies, focusing on new concepts such as "naturecultures", "sensing environments", "living technologies", "terrestrial coexistence", and "naturally/artificial intelligences".
Supported by Nordic Culture Point, this is the third residency in the series, and it consists of a two-month stay at RIXC in Riga, Latvia, 1 February 2024 to 31 March 2024. The fully funded Baltic–Nordic Artist Residency will also include a trip and short stay visits to RIXC Fields residency (in a rural area) and the partner location at the Irbene Radiotelescope.
Who can apply?
RIXC welcomes applications by both established and emerging artists, individual artists as well as artist duo from Baltic or Nordic countries (including Denmark, Sweden, Norway, Finland, Lithuania, Latvia and Estonia).
They will primarily accept those applications in which artists will express their interest in producing new "techno-ecological" artworks, as well as exhibiting or publicly presenting their work, getting engaged with local artists, scientists and communities, and getting involved in other RIXC activities.
What is provided?
Artists will receive a fee of 3,000 EUR. This fully funded residency also will provide the selected artists with free accommodation, travel costs, local transportation costs, technical assistance and other production costs related to public presentation.
As a result of the residency the organisers expect that new artwork (installation, exhibition, performance) will be produced with a public presentation at the RIXC Gallery.
Deadline: 15 October 2023