Lao PDR | Traditional Arts and Ethnology Centre marketing job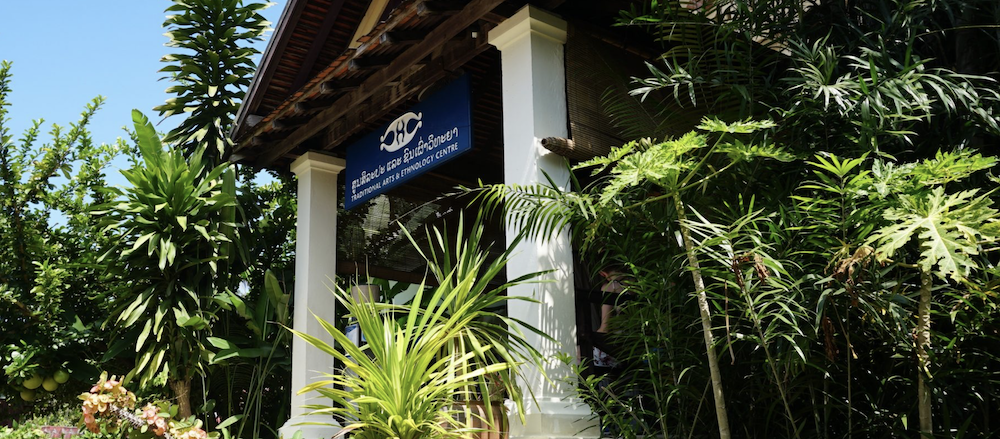 Traditional Arts and Ethnology Centre (TAEC) in Luang Prabang (Lao PDR) is looking for a dynamic, social-media savvy, and dedicated Marketing and Sales Manager. The successful candidate will be part of a small team promoting the organisation's identity, products, and activities, and they will support the handicraft sales systems.
The Sales and Marketing Manager will have two broad areas of responsibility:
Direct and implement marketing and promotion of TAEC including content creation, local sales marketing, and managing TAEC's online presence, including social media
Support sales strategy and stock management for TAEC's brick-and-mortar and online shops
Skills and Qualifications
Strong verbal and written English communication skills

Work experience and strong skills with social networking tools

Familiarity with Mailchimp and Wordpress

A degree in marketing or business administration, or relevant experience

Experience working in non-Western and/or "developing country" contexts

The ability to work independently and resourcefully, to juggle multiple tasks, with strong problem-solving and organisational skills

Willingness and ability to learn quickly about the organisational and cultural context

Fluency in English and preferably with Thai or Lao language skills

Basic photography and video skills
Contract and Remuneration
This is a two-year, full-time position, beginning 1 September 2023 and ending on 31 August 2025, with possibility of extension. The successful candidate will be expected to work approximately 40 hours per week, but there is flexibly over a five or six-day week.
Salary will be commensurate with experience, between 1,200 USD and 1,600 USD.
All visa and work permit costs covered.
Health insurance benefit: 1,000 USD/year
Flight reimbursement for travel to Lao PDR: up to 1,000 USD upon arrival. Return flight benefit provided at the end of the contract, up to 1,000 USD.
TAEC Sales and Marketing Manager application guidelines
Deadline: 23 June 2023