LAND ART at Arte Laguna Prize | call for submissions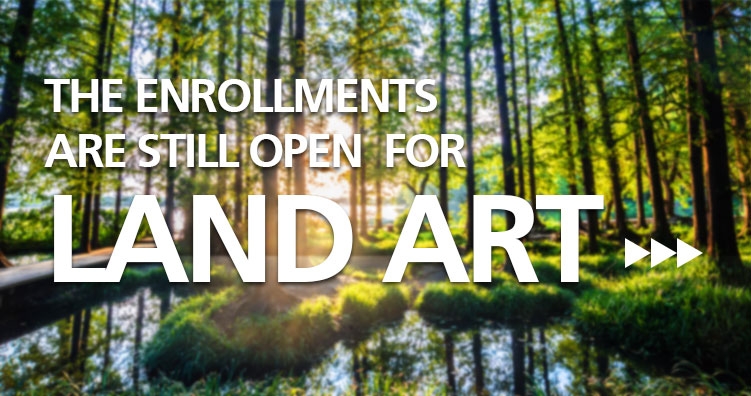 International call for submissions for LAND ART at Arte Laguna prize - open for entries for a new Arte Laguna contest section, Land Art, conceived in collaboration with Thetis Spa from Venice. Artists worldwide are eligible, with no restrictions to creativity in investigating the landscape and in putting nature in the spotlight.
Artists can submit projects of environmental and land art featuring the interaction of the artistic intervention with the environment it was designed for. There are no restrictions in the choice of the place of intervention. Projects are expected to enhance nature and its characteristics, and more generally the environmental space or the landscape they are inserted into.
The best 10 projects will be exhibited at the Arsenale of Venice during the finalists exhibition of the Arte Laguna Prize in March 2015 and the overall winner will be awarded € 7,000 euro prize money and announced during the opening ceremony on March 21st, 2015.
Deadline for entries: January 20 2015
The jury selecting the 10 best projects includes Roberto Zancan, chief curator of Inside the Academy Program at BE OPEN Foundation and Claudio Bertorelli, landscape designer and Director of Fabbri Foundation, besides the Prize curator Igor Zanti and the representatives of Thetis.
Check the website for the online application process