6th International Art Prize Arte Laguna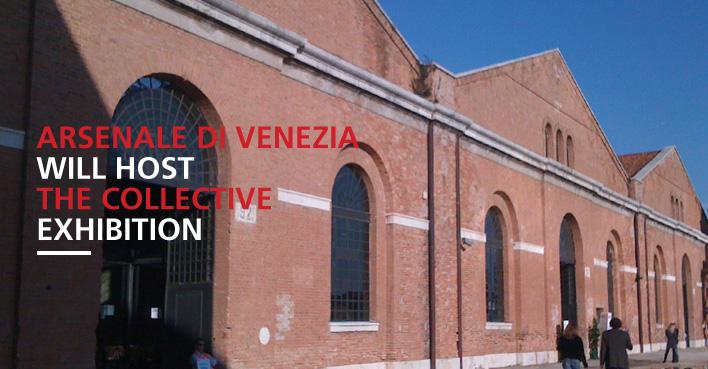 The Italian Cultural Association MoCA (Modern Contemporary Art), in collaboration with Arte Laguna, organizes the Sixth International Art Prize "Arte Laguna" aimed at promoting and enhancing contemporary art. The total value of the awards is 170.000 euros.
The Prize offers: money prizes; the organization of an important collective exhibition in Venice; exhibitions in Art Galleries; Art Residencies in Italy and Slovenia and the publication of the official Catalogue. The Prize is divided into five sections: painting, photographic art, sculpture, video and performance, virtual art. Participants can choose the theme of their artworks.
Please
see website
for all details of
how to apply
- NOTE that there is an
entry fee
of 50€ for the competition (see guidelines for application fees for more than one work)
The
International Jury
includes curators, critics, artists and experts from Italy, the UK, India, Germany, Switzerland and Spain.