Korea: funding for International Collaborative Projects in Performing Arts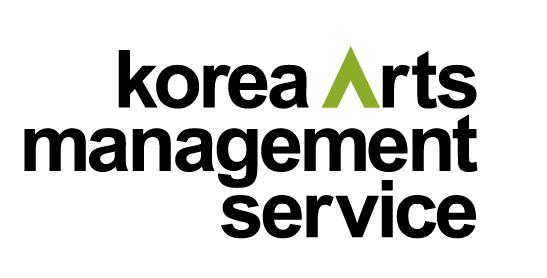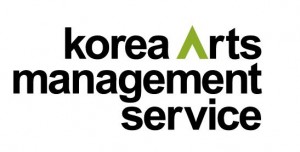 The
Ministry of Culture, Sports, and Tourism of Korea
and
Korea Arts Management Service
(KAMS) are inviting applications from Korean and international performing arts organizations, associations festivals and theatres for the development of original projects for international collaboration which should take place between
March 2011 and December 2012.
The application has to be done by the Korean partner and the project has to be based on
long-term cooperation between specific international partners or those in the same field
. Organisations currently working with a Korean partner or who have one in mind for this project, can jointly work on the application.
Examples of Funding for International Collaborative Project include international collaborations on a new work or a workshop or a residency to strengthen the capability of performing arts specialists. KAMS provides support for sharing, development, and implementation of ideas by performing arts specialists, including producers, programmers, festival organizers, administrators.  A maximum 40,000,000 won in project funding, indirect support like project administration and a debriefing session is supported by Kams.