Japan | Kamiyama Artist in Residence KAIR 2020 call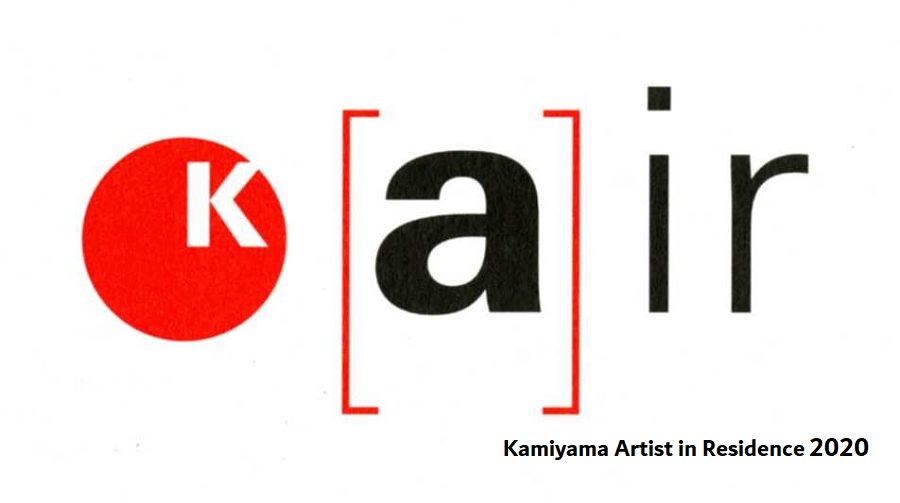 Open call for the Kamiyama Artist in Residence programme KAIR 2020, taking place in rural Japan from late August. Visual and environmental artists are invited to apply.
The Kamiyama Artist in Residence (KAIR) Program is an independent project organized by volunteers who share the desire to develop art and culture in the town of Kamiyama. The program was established in 1999 to provide selected artists with the opportunity to experience Japanese small-town life while working together with local people on artistic projects. Every year for two months from September to November, three to five artists are invited to Kamiyama. Participating artists also hold an exhibition in the end of their stay, workshops at local schools, participate in cultural events, and hold open studio days.
The deadline for application is on Feb 28, 2020 (Japan standard time).
To apply for the program, the applicant must:
a) be involved with painting, drawing, sculpture, installation, land art or other art making. Grants are not made in the disciplines of production art.
b) be able to be independent and capable of working and living on one's own.
c) be able to produce at least of one piece of art and give a presentation about the work including display and withdrawal for oneself within the period.
d) understand the purpose of one's visit to KAIR, and be able to be present for over 4/5 of period of the program.
e) be able to lead community life with other artists on the program and to communicate with local people including the exchange program.
f) be able to speak and understand English daily conversation.
g) be in good health.
h)The official period of stay is set from August 27 to November 5. It is possible to participate shorter period if you wish.
Please specify the dates of your stay on the application. You must stay the minimum of 40 days piror to the exhibition. The living allowance will be reduced in proportion.