International Japan MANGA Award 2020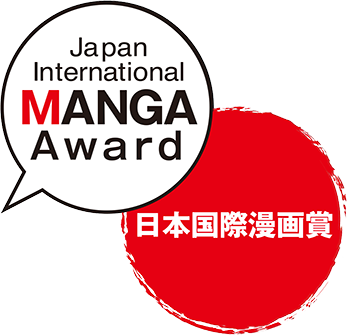 The International Japan MANGA Award is open for submissions with entries invited from MANGA artists, both published and unpublished, from around the world.
The Japanese Ministry of Foreign Affairs has announced the 14th edition of its International Manga Award competition and is searching for stories told in 16 pages or over from manga creators outside of Japan. Winners in previous years of the competition have visited Japan to receive their prize where they met with publishers and artists, and visited manga-related museums and sites.
The award ceremony is planned to be held in Tokyo in February 2021
Guidelines for Application
1. Purpose
To spread MANGA culture overseas and promote international cultural exchanges through MANGA.

2. Award
(1) The Gold Award of the Japan International MANGA Award will be given to the best MANGA work, the Silver Award to three excellent works, and the Bronze Award to other eleven works.

(2) The Gold Award and the Silver Award winners will be invited to Japan approximately for 10 days on the occasion of the award ceremony as a extra prize (the Bronze Award winners are not entitled).

3. Conditions of Entry
(1) Eligible MANGA works need to be composed of more than 16 pages. Both published and unpublished works are eligible to apply, excluding the past winning works of Japan International Manga Awards.

(2) Eligible MANGA works should be the ones which have been produced within the past three years (2017-2020) from the date of application.

(3) Eligible MANGA works must be submitted in electronic form (PDF) or printed form (Works submitted in electronic form will be printed for selection procedures).
See website for the full conditions and application details
The application deadline for the 14th Japan International MANGA Award is June 19th 2020.