10th International Manga Award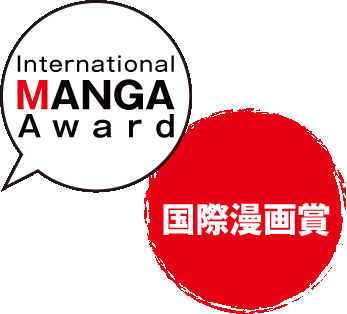 Call for submissions for the 10th International MANGA Award - entries invited from MANGA artists all over the world! The awardees will be invited to Japan by the Japan Foundation to attend the award ceremony. During their stay in Japan (generally for 10 days), they will also have the opportunity to exchange ideas with Japanese MANGA creators, visit publishing companies and make an excursion to local sites.
The Ministry of Foreign Affairs Japan founded the International MANGA Award in 2007 for the purpose of expanding international exchange and mutual understanding through the MANGA culture which is widely accepted around the world.
Purpose
To spread MANGA culture to overseas and promote international cultural exchanges through MANGA.
Prize
(1) The Gold Award of the Tenth International MANGA Award will be given to the best MANGA work and the Silver Award will be given to three other excellent works.
(2) The Gold Award and the Silver Award winners will be invited to Japan on the occasion of the award ceremony for around 10 days as an extra prize (exclude the fine work winners).
Conditions of Entry
(1) The MANGA works (24 or more pages) must have been produced outside Japan. Both published and unpublished works are eligible except works which received the past International Manga Awards.
(2) The MANGA works should be produced within three years of date for apply. (2013-2016)
(3) The works must be submitted in printed form. (Submission of data might be required later on.)
(4) Overseas publishing companies can apply for the Tenth International MANGA Award only if they confirm that their MANGA artists agree that their works be submitted.
(5) Only one work may be submitted per person.
Only one work is accepted under one title (or series).
In case a collection of short stories is to be applied, only one story may be applied.
No more than one application per work will be accepted. A second application will be counted as an invalid application.
(6) For the purpose of public relations, the MANGA Award Executive Committee may upload the winner's MANGA works (partially) on its website after obtaining approval from the artists.
Read
here
how to apply - note that the entries must arrive either in Japan or with the local Japanese embassy/Consulate by the deadline.
DEADLINE: The application period for the 10th International MANGA Award is until
Friday, June 17th 2016.