IMMA Irish Museum of Modern Art | residency call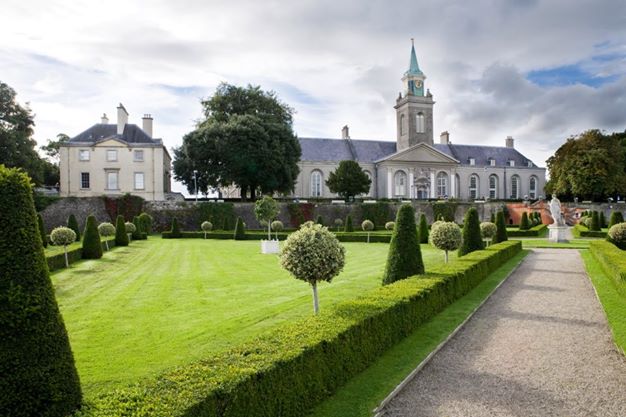 The Irish Museum of Modern Art (IMMA) in Dublin announces an international call for residencies in 2015. IMMA's residency provides opportunities for artists, curators, critical writers and art professionals to research and develop their practices, it supports both emerging and established professionals, working in any medium by application or invitation and is open to Irish and international applicants.
The residency is a unique programme which is submerged in the urban context of contemporary Irish culture, housed and mentored onsite at the Irish Museum of Modern Art, this prime location offers a natural catalyst for contemporary creativity and dialogue. The Museum's Collection, Exhibitions, Education and Community Programmes, National Programme, Talks and Lectures, and 17th-century architecture and grounds all provide a dynamic starting point for participants to expand and explore their studio practice and potentially develop new avenues of research where IMMA residents can tap into the many resources available to them.
The duration of residencies at IMMA can range anywhere from two months up to six months.
The IMMA Residency Programme has a yearly average of 16 participants the majority of whom are selected from an open call for applications once a year.
IMMA Open Call
IMMA's online application system will be open on Monday 30th June 2014 GMT/Irish Time, accepting applications from national and international art professionals - through which residencies will be awarded for 2015.  The application process is an important opportunity for Irish and international arts practitioners to showcase their practice to IMMA.
Please note:
 taking into consideration the standard cost of making a hardcopy application (and to support the administration of the online process) there is a
fee of 10 euros
payable for each submission. 
The closing date for applications is 30th July 2014 at 14:00 hrs GMT/Irish Time
.  Successful candidates will be notified in Autumn 2014.