Geumgang Nature Art Biennale 2012 | call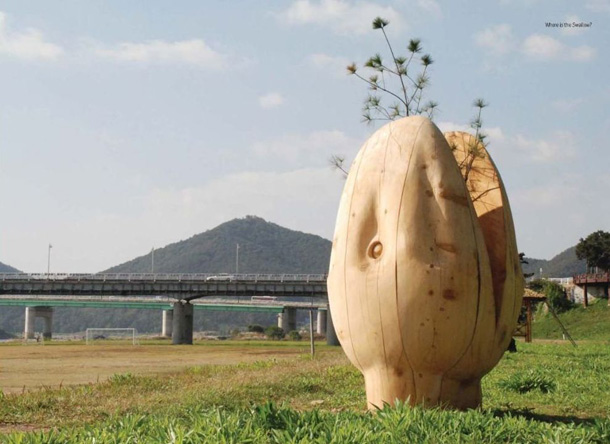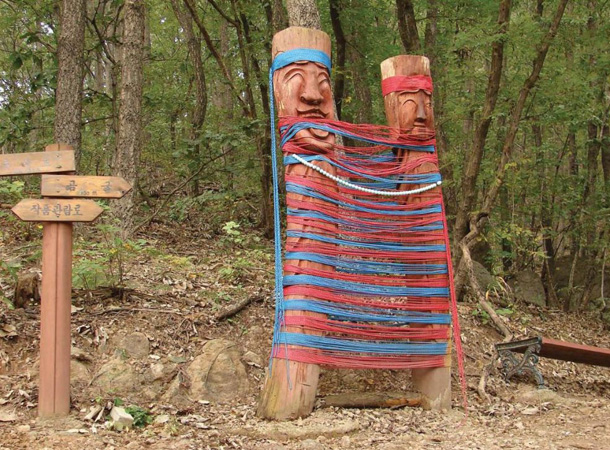 The pre-biennale and the 2012 Geumgang Nature Art Biennale will focus on the theme "Nature, Human Being, and Sound" in an attempt to find meaningful connections between sounds found in nature and human-made artworks.
To enter the competition artists are required to submit an A3 model drawing of their concept. Drawing, painting, collage, and computer graphics are accepted as medium for the proposal. A completed entry form, photographs from previous artworks, catalogs from previous exhibitions, and an artist portfolio are also requested during the application process.
Selected artists will be notified in December 2011 and receive a USD1000 fee. The working period will take place between July 25 and August 17, 2012. The exhibition is scheduled to open on August 19, 2012.
Selected artists are required to attend the opening day of the biennale. Food, accommodation, as well as transportation costs of up fo USD1300 will be provided by the biennale organizers.
For more information and to request an application form please write to yatoo07@gmail.com or contact the office of the 2012 Geumgang Nature Art Biennale: 187-1 Jung-Dong,Gongju 314-050, South Korea, Tel:+82.41.853.8828 or +82.41.843 (853). 8838.
Images courtesy of Kim Yong-Ik (top) and Pavel Chlebek Obedek.