Germany | Residency for Baltic Sea artists 2023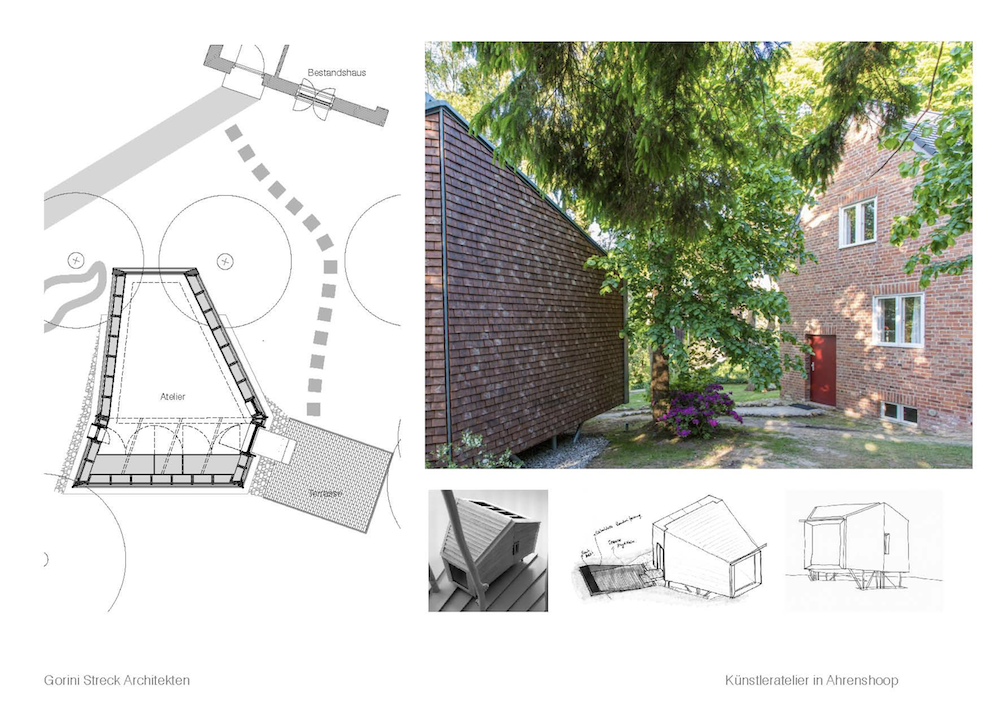 Atelier Josepha, in partnership with ARS BALTICA Crazy4Culture, is calling for application from artists of all disciplines who are residents of a state that borders the Baltic Sea for the residency programme in Ahrenshoop (Germany), between September and December 2023.
The residency brings together nature and art under the central theme 'Baltic Sea'. It promotes critical reflection on the historical and current circumstances of the Baltic Sea region. The residency has a tradition of cultural cooperation and exchange within this area. It is also inspired by the need to reflect on our mutual environment and shared seas – both as forces of nature and in their increasing vulnerability.
Eligibility
Artists must be residents of a state that borders the Baltic Sea, although residents of other European countries are welcome if they have a proven connection to the Baltic Sea region.
Applicants must agree that the residency and potential works performed or created may be documented in the form of a short film and photos.
Countries that border the Baltic Sea include: Denmark, Estonia, Finland, Germany, Latvia, Lithuania, Poland, Russia and Sweden.
Organisers provide the following support:
Use of Atelier Josepha and lodging in Villa Josepha (board not included)

Stipend of 1,500 EUR

Travel expenses to and from Ahrenshoop (by train where possible)

Materials up to EUR 250
Deadline: 30 November 2022