Germany | 2023 translation residencies at Dresden-Hellerau and Gut Siggen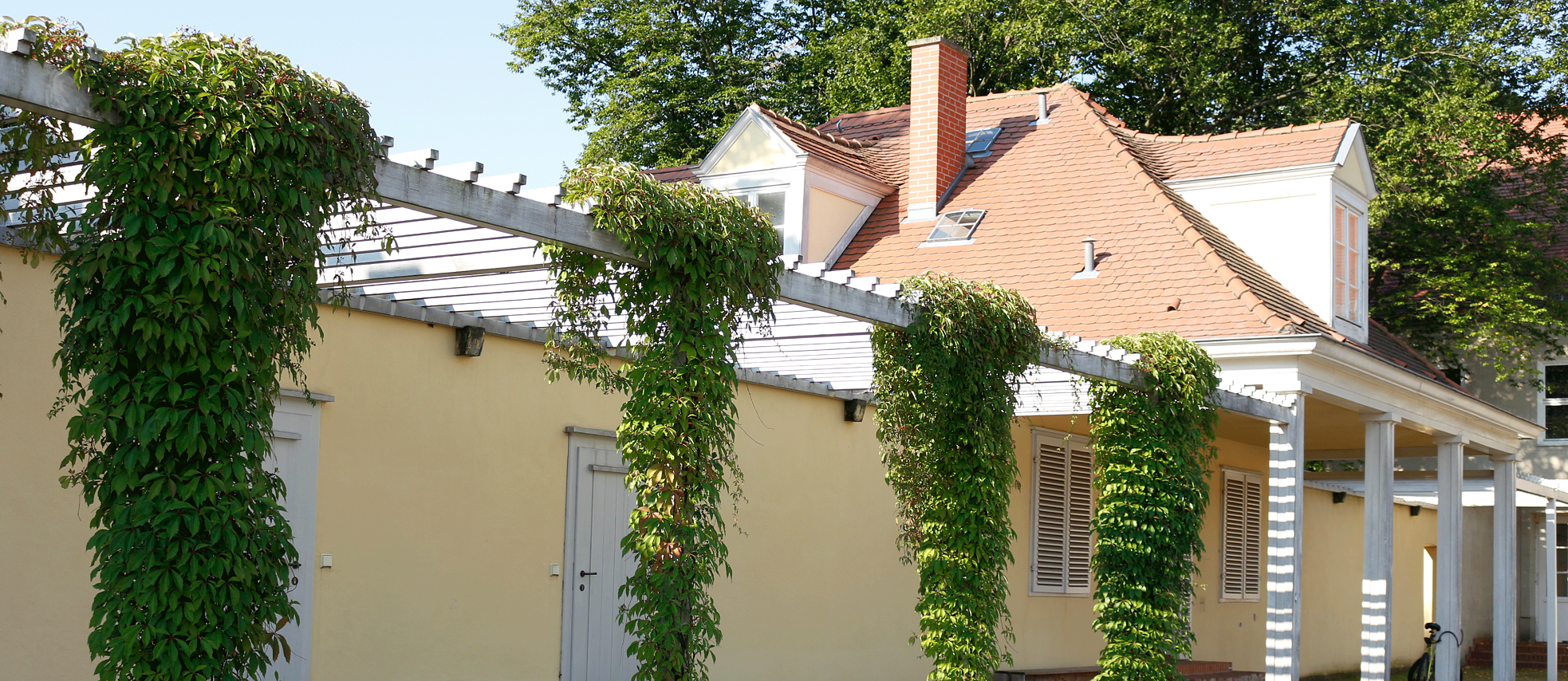 The Goethe-Institut is calling for applications from professional German-language literature translators for residencies of 6–8 weeks in Germany, either on the Baltic Sea or north of Dresden, between May and November 2023.
With the European Translators-in-Residence Programme, the Goethe-Institut, in cooperation with the Alfred Toepfer Foundation F.V.S. and the Cultural Foundation of the Free State of Saxony, offers up to 7 residential fellowships.
In a tranquil and concentrated work atmosphere, the grant holders can devote themselves to a current translation project in German-language literature. Where possible, meetings with the authors being translated and/or visits to publishers in the region will be part of the residency.
Benefits of the residency
Accommodation and study space
A one-off stipend of 1,500 EUR (plus 250 EUR towards the costs of stay in Dresden-Hellerau)
Travel costs are borne by the cooperation partners
Dates of residency
Dresden-Hellerau: From May to November 2023
The accommodation provided by the Cultural Foundation of the Free State of Saxony is situated within the grounds of the Hellerau Festival Theatre, a protected historic site in north Dresden with good public transport links to the city centre.
Gut Siggen: From October to November 2023
The property known as Gut Siggen enjoys a quiet and secluded location some 20 kilometres east of Oldenburg (Holstein), 70 kilometres north of Lübeck and 70 kilometres east of Kiel.
Eligibility
Professional translators who translate German literature into another language

At least two substantial translations already in print

A definitive contract from a publisher for the translation the applicant proposes to work on
Priority will be given to translation projects in the field of contemporary German-language literature
Deadline: 15 March 2023
Photo: Peter Hausdorf