Germany | Nordic Film Days Lübeck 2023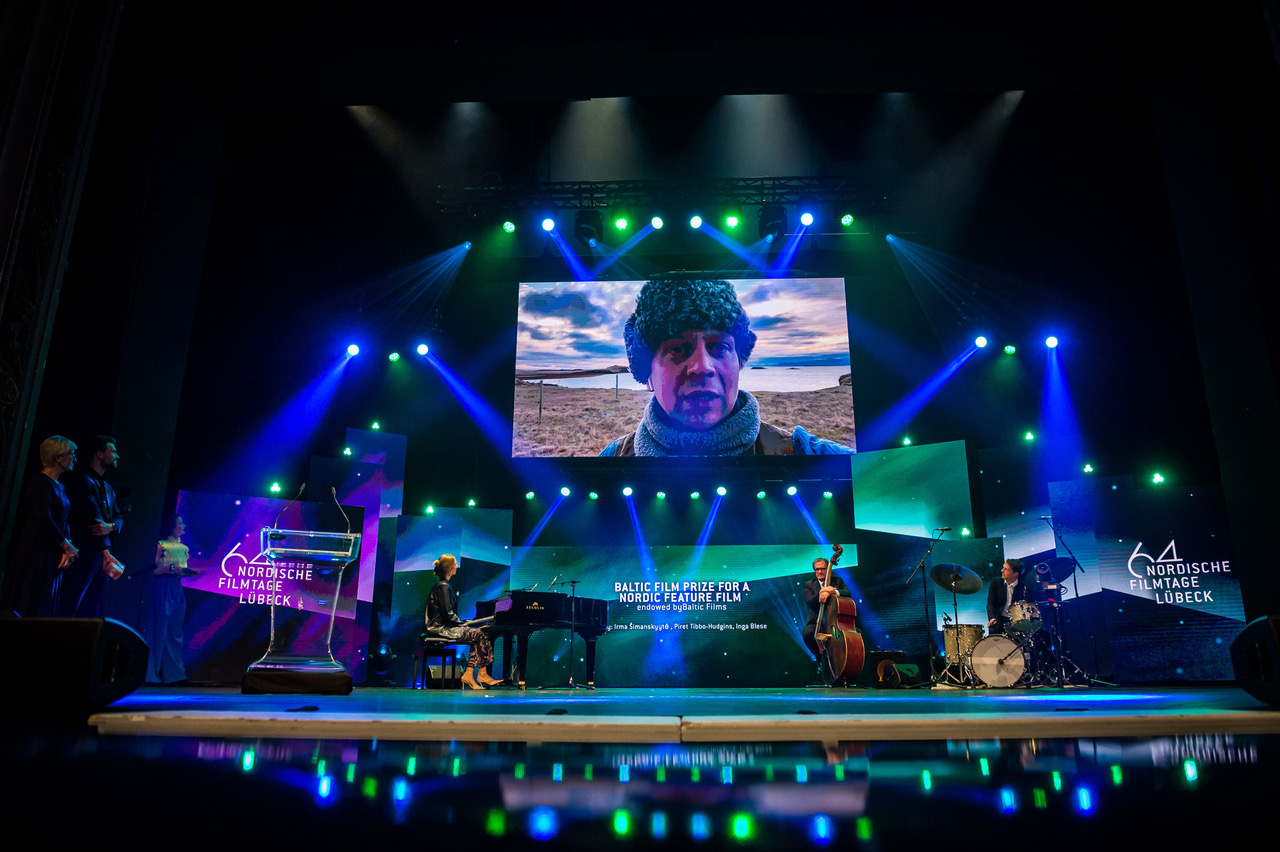 Nordic Film Days Lübeck (Nordische Filmtage Lübeck) is calling for film submissions from north and northeast Europe to be shown at the annual festival, 1–5 November 2023, in Lübeck, northern Germany.
The Nordic Film Days Lübeck, founded in 1956, specialises in presenting films from northern and north-eastern Europe. The festival sections are complemented by a wide-ranging programme of children's and youth films, and a retrospective, which each year focuses on one or more significant aspects of Nordic cinema history.
Submissions
Submissions are open in the following sections (with no restrictions on genre or running time):
Narrative
Documentary
Young Audience Films
TV Series
Short Films
Immersive Media
Films can be submitted if they were completed after 1 January 2022 and were produced in, or co-produced with Denmark, Estonia, the Faroe Islands, Finland, Greenland, Iceland, Latvia, Lithuania, Norway or Sweden.
In consultation with the festival, films may also be considered for submission if they relate in some way to those countries, by virtue of either subject matter, locations, funding, or the filmmaker.
The prizes
A total of 11 prizes will be awarded in the sections Narrative Film (4), Documentary (1), Young Audience (3), and Filmforum (short) (1), in addition to Best Debut Narrative (1) and best Nordic or Baltic Short (1) across all sections.
The aggregate endowment for the prizes is 63,000 EUR.
Nordic Film Days Lübeck application guidelines
Deadline: 1 August