France | International Writing Residency for Animated Films 2018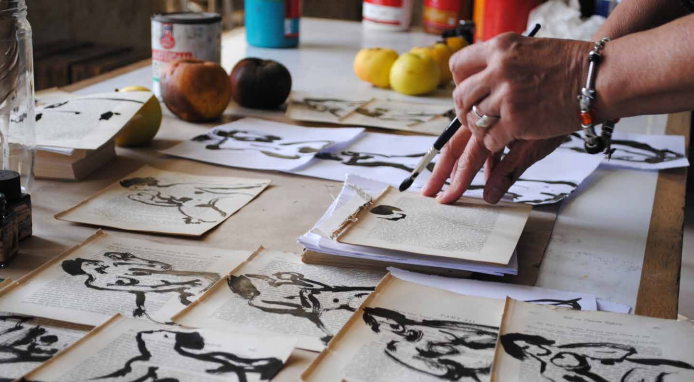 The International Writing Residency for Animated Films is hosted and coproduced by the Royal Abbey of Fontevraud, one of the most important sites of the Loire valley (France). Call for international applications for the one-month residency taking place in October 2018.
NEF Animation supports the writing and the creative research in the field of animated film by developing artist residency programs that encourage international mobility.
The International Writing Residency for Animation Films allows authors to immerse themselves one month into their work without caring about material constraints in a peaceful and inspiring atmosphere and enable them to meet and exchange with other artists in residency.
The call for applications applies to projects of short, medium or full length animated films. It applies particularly to the different steps of writing (scenario, graphic, music…). At the end of the residency, no result or restitution is asked. The work realized stays the property of the author who owns totally its
moral and patrimonial rights without any cession or remuneration to the Abbey of Fontevraud
which has no right to change or intervene on the resident work (the support must be acknowledged as advised in guidelines).
Deadline for international applicants: 8 November 2017
Download the international call