Films for RawGround 2023–24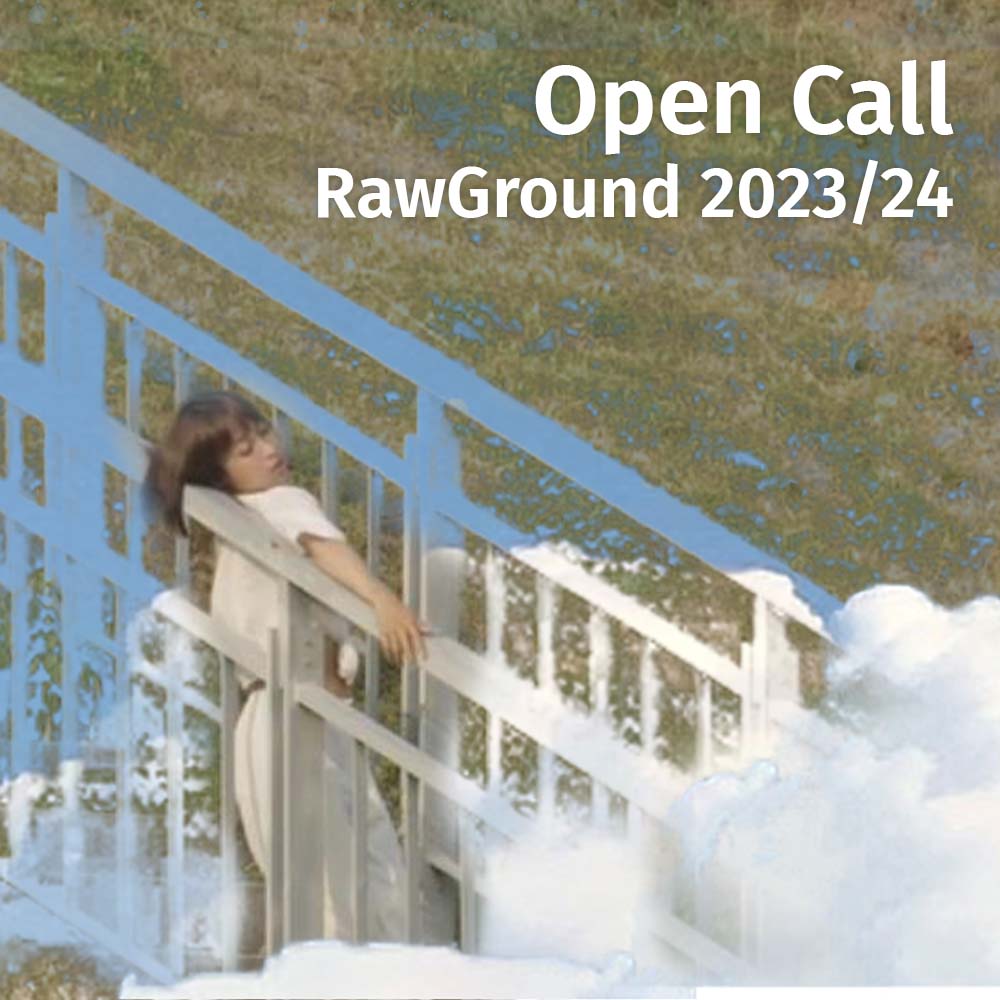 RawGround is calling for proposals of short films under the theme of "Breathing – The Movement of Space".
Established in 2011 in Singapore, RAW Moves is a contemporary dance company, which focuses its establishment, connection and direction of work with the spirit of inquiry. They are a leading company with an inclusive and holistic approach to movement and dance in Asia.
RawGround is a curated mini-showcase that sparks dialogue around the widening perceptions of daily life. The short films are conducted by artists and practitioners of diverse disciplines, each reinstating the scope of aesthetics of the everyday.
All selected creators will be offered artistic and venue support from RAW Moves.
Deadline: 20 February 2023