European Media Art Festival 2012 | open call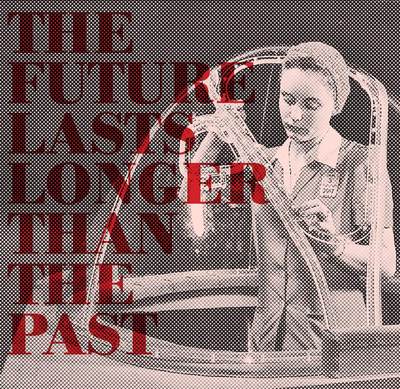 Call for entries from international media artists for the
European Media Art Festival (EMAF)
competition, with exhibition and festival in Osnabruck, Germany in April/May 2012.
EMAF is one of the most influential forums of international Media Art.
As a meeting point for artists, curators, distributors, galleries and an audience of experts the festival has a great impact on the topics and aesthetics of Media Art. Each year the festival offers its visitors a current overview of experimental films, installations, performances, digital formats and hybrid forms, ranging from personal and political subjects or formal experiments to provocative statements from the pulsating area of "Media Art – Society". The Festival sees itself as a place of experimentation and a laboratory where extraordinary works, experiments and ventures are created and presented.
Please use
the online forms
for all submissions.
Deadline: December 5th 2011.
// AWARDS
At the festival an international jury will present the >EMAF Award< for a trend-setting work in Media Art and the >Dialogpreis< of the German Ministry of Foreign Affairs for the promotion of intercultural exchange. Furthermore, the jury of the German Federal Association of Film Journalists will award the prize for the best German experimental film.
// CINEMA
Experimental shorts and feature films, music videos, new forms of narration and documentation as well as specials and retrospectives.
// EXHIBITION
From 18 April to 27 May 2012, the festival will present current media installations in the Kunsthalle Dominikanerkirche and other locations in Osnabrueck.
// EXPANDED MEDIA
Artistic projects in media-arts, performances, digital music and sound projects, as well as the latest concepts of expanded cinema.
//MEDIA CAMPUS
The contact and project exchange forum for new projects, tendencies and concepts from the media universities, academies of art and design colleges of Europe.
// CONGRESS
Theoretical debates covering the various issues of the festival in talks, workshops, artist presentations and panel discussions.
We warmly invite you to shape and discover the trends of experimental media-arts in Osnabrück Spring 2012.
Image: EMAF programme 2009