European Network of Cultural Centres - 2022 professional development call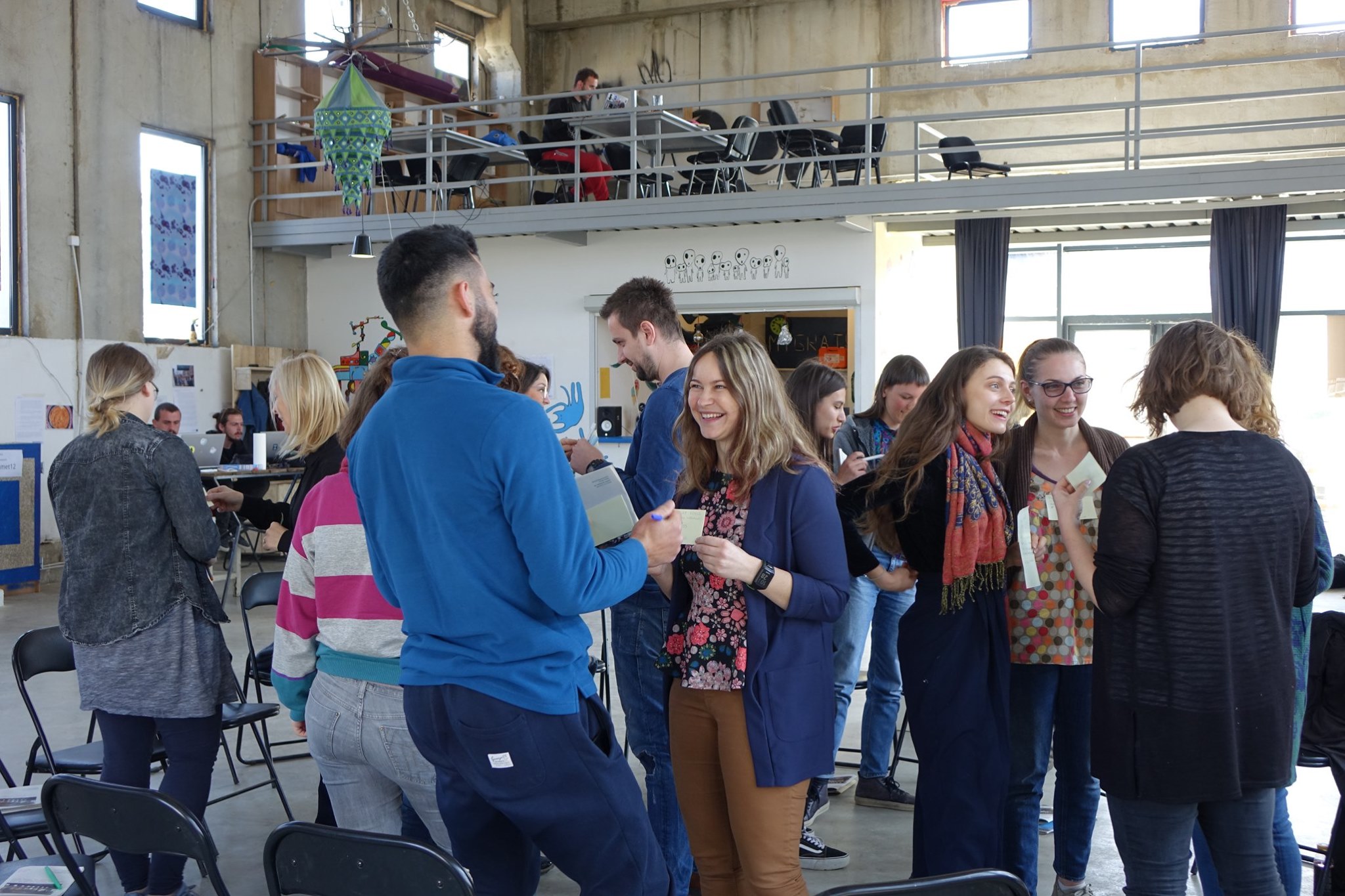 The European Network of Cultural Centres (ENCC) invites applications from young (u. 35 yrs) culture professionals based in Europe for the LIGHTS ON professional development programme, offering training, workshops, coaching, peer-to-peer learning and study visits.
The ENCC's flagship staff exchange, training and mentoring programme for young culture professionals is the best-funded cultural management programme available in Europe. It enables young culture sector professionals to learn from peers and share experiences at an international level, applying these new skills to their organisation. Applicants should be working in a cultural centre or other type of cultural organisation in Europe, in a country eligible for Creative Europe funding.
How it works
LIGHTS ON is a capacity-building and process-oriented programme lasting around 8 months involving:
Preparatory online training

Individual preparatory work

A 5-day live meeting in Irun (Spain)

A minimum 7-day exchange with another cultural organisation

An online evaluation meeting
The ENCC will select 14 candidates for the 2022 programme. The selection process will give special attention to applications from ENCC members and from professionals employed by a cultural centre, but the goal is to select the most diverse and balanced pool of participants as possible.
Download application guidelines with info about the 2022 programme theme.
Extended deadline: 3 April 2022
ENCC Network: The ENCC is a community of 70 members that represents around 3,500 cultural centres in 27 countries across Europe.
Image: BECC kick-off seminar 2019, image from ENCC.