Curatorial Program for Research - Nordic region CPR 2018 call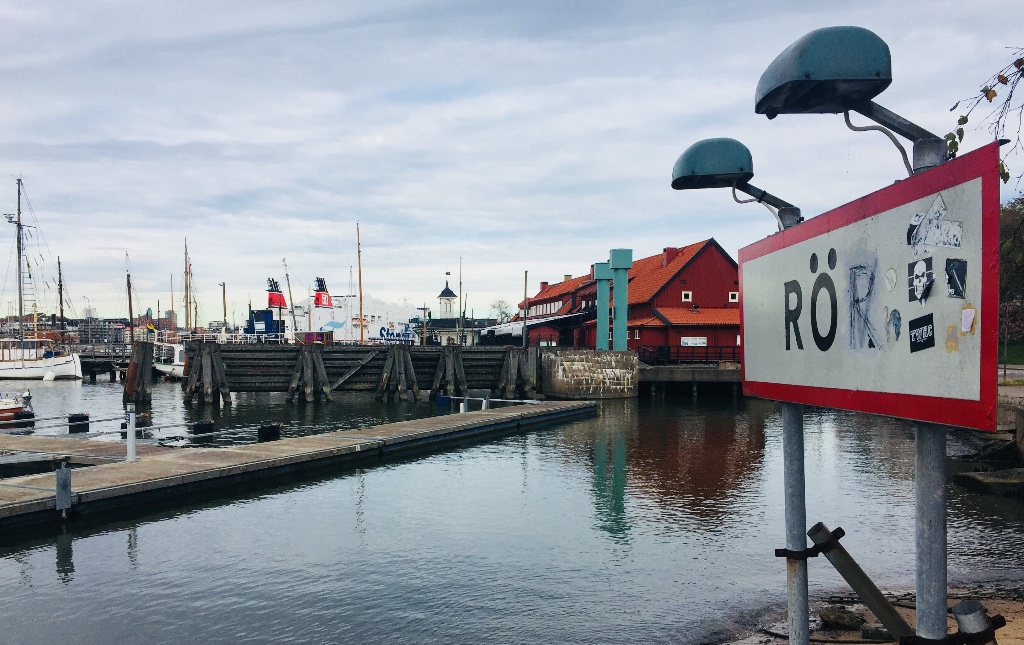 The Curatorial Program for Research (CPR) is pleased to announce its open international call for curators to participate in CPR 2018: Dimming the Northern Lights. In this program curators will travel to the Nordic region, visiting Faroe Islands, Finland, Iceland, Norway and Sweden. CPR's sixth fully-funded research program will take place from August 2 – 27, 2018.
CPR 2018: DIMMING THE NORTHERN LIGHTS
// Reykjavik, Tórshavn, Tromsø, Boden, Luleå, Hyrynsalmi, Helsinki
Hosted by local institutions and independent curators, the program gathers a cohort of up to eight international curators. The robust programming offers daily visits to artist studios and local arts institutions, and it is complemented by readings about local socio-political history, arts, and culture. Following the trip, each curator will submit a proposal to conduct a project in his/her home city, and, one winning proposal will be awarded a production grant.

For application guidelines and further information, please visit curatorialprogram.org. Both independent curators and those with institutional affiliations may apply; only applicants with 2+ years of professional experience will be considered.
Applicants based anywhere in the world are encouraged to apply, except for those residing in the cities where the Core Program takes place.

Participants will be selected by a jury that will include: Carmen Ferreyra, CPR Director and Founder; Emily Crain, CPR Program Manager and Director of Development; Juha Huuskonen, Director, HIAP – Helsinki International Artist Programme, Finland; Nestori Syrjala, Board Member, The Mustarinda Association, Finland; Sandi Hilal, Director, Decolonizing Architecture Art Residency, Palestine/Sweden; Hanna Isaksson, Manager, ArtNorth - Norrbotten Contemporary Art Development Center, Sweden; Ina Otzko, Visual Artist and Independent Curator, Norway/Italy; and Johan Martin Christiansen, Visual Artist, Faroe Islands/Denmark.

Applications are due February 15, 2018
Applicants will be notified by March 1, 2018
NOTE: there is a US$ 60 application fee
CPR covers airfare, accommodation, meals and local transportation for the selected participants.