culture360 Media Partnership | Dhaka DocLab 2022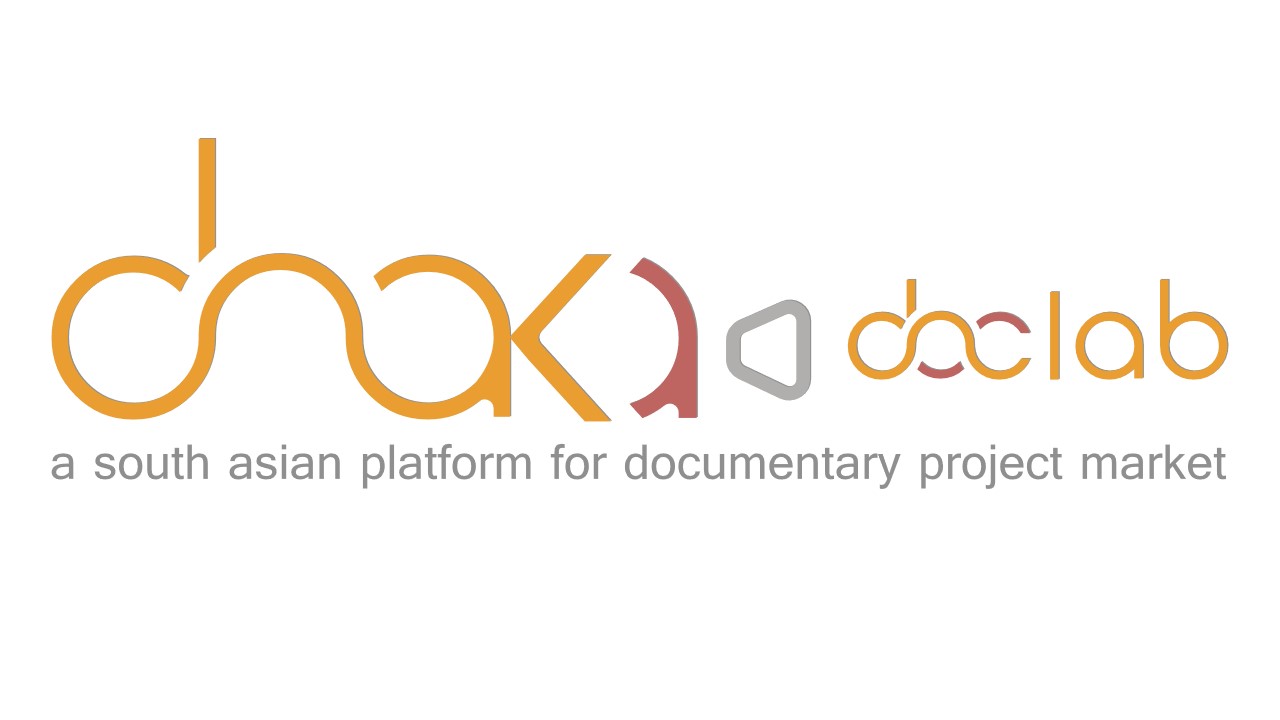 culture360.ASEF.org is delighted to be the media partner of Dhaka DocLab 2022 which will take place from 22-27 August 2022 in hybrid format online and in Dhaka, Bangladesh.
Dhaka DocLab is the pioneer platform for pitching and mentoring of documentary filmmakers. It organises annual event of pitching for South Asian documentary filmmakers and workshops, masterclasses, seminars for documentary filmmakers of Bangladesh.
The 2022 edition includes a mentoring workshop onsite on 22 to 25 August 2022 and a virtual pitching sessions on 26 to 27 August 2022. This edition of the forum will have three different categories of projects & pitch. The categories are: South Asian Projects, Asia-Pacific Projects & Projects at Work in Progress stage.
Dhaka DocLab is inviting filmmakers to submit their projects for South Asian & Work in Progress category. The South Asian category is open for filmmakers from South Asian countries. Projects for Work in Progress category is open to filmmakers of Asian region. For more details about submission process & guidelines, please follow the link of Dhaka DocLab website:
Deadline: 30 June 2022 (12:00 am BDT, GMT+6)