Commonwealth Shorts | call for short film proposals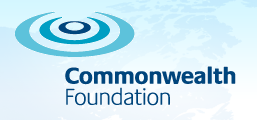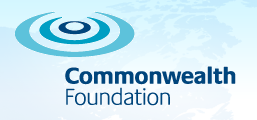 The Commonwealth Foundation is inviting filmmakers from across the Commonwealth to submit an idea for a short film about relationships.
Individual filmmakers or collectives should submit a proposal which explores the theme of love in its broadest sense, whether inter-racial, inter-generational or within and between the sexes. The theme should be relevant to the filmmaker and their community.
We're looking for original, bold and authentic films in any genre which entertain as well as stimulate and encourage debate both locally and globally.
See
website
for entry guidelines and online application form.
Funding of between £3000 and £8000 per film is available. Entrants must be available for an initial skills-building workshop in early March 2012 and available to make the film between March and May 2012.
Deadline for receipt of applications is 31 January 2012 (5pm GMT)
The programme is open to entries from
Commonwealth citizens
aged 18 and over, new and emerging film makers working in appropriate media (film, video, new media)