Carpe diem artist and writer residencies in India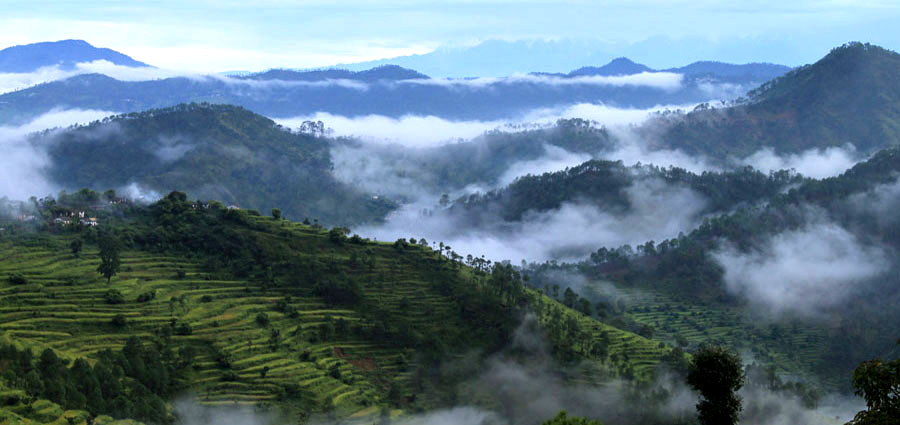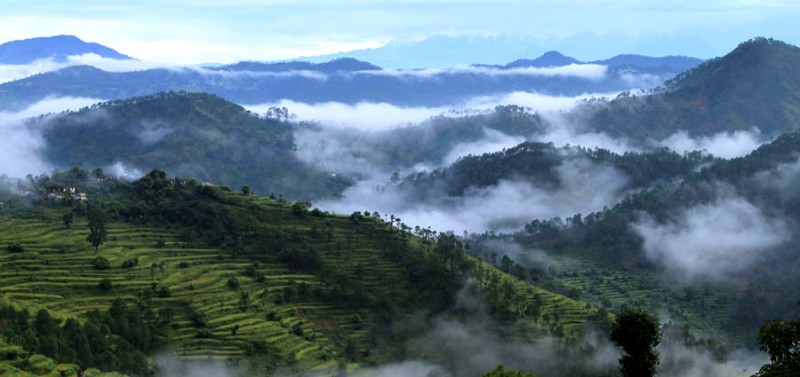 Carpe diem artist residencies are a new initiative led by a creative business team in India. First 2015 residencies are open for applications: an artist residency in Shimla (15 November deadline) and a writer's residency in Almora (30 November deadline).
Carpe diem residency, a series of artist-in-residence programs is designed to invite artists, writers and film makers for a time and space away from their usual social environment and domestic obligations.
The idea behind the program is to facilitate a stimulating eco-system or co-inhabiting space for artists to participate, research, produce and reflect on an emerging body of work. It allows a fellow artist to explore his/her practice within another community of artists; meeting new people, using new materials and experiencing life organically in a new location.
-----------------------
Writers' Residency - Kalmatia Sangam, Almora
The Carpe diem
Writers' Residency
gives screenwriters, filmmaker/writers, fiction/nonfiction writers and poets an opportunity to work on their creative work that are at a revision state. It takes place in Almora, northern India in May 2015. Applications are open and some grants available.
The Kalmatia Sangam Residency
will be hosted at Kalmatia Sangam Himalayan Resort from
7th May through to 27th May 2015.
The aim of the Kalmatia Sangam Writer's Residency is to seek out independent original voices in films, world of poets/writers and foster cross-pollination and creative interaction between participants.
16 Participants
will be selected for the Kalmatia Sangam Program, 3 of these places being reserved for Indian Nationals.
Deadline for applications: 30 November 2014
Carpe diem Residency Grant
will be awarded to three participants of the
Writers Residency
. Two of which will be for Indian Nationals residing in India and one to a Foreign National. There are three individual grants of INR. 50,000/- each. The amount will be adjusted against the Residency fees. This assistance reduces up to 33% of the fee. The grant will be awarded based on a combination of merit and need and solely at the discretion of Carpe diem.
------------------
Artists' Residency - Cedar Hill, Shimla
Carpe diem
is also running a multi-disciplinary artists' residency (16 March - 5 April 2015) at Cedar Hill Lodge, Shimla.
Deadline for applications (Cedar Hill residency): 15 November 2014