Camac Art Center | Bursaries 2017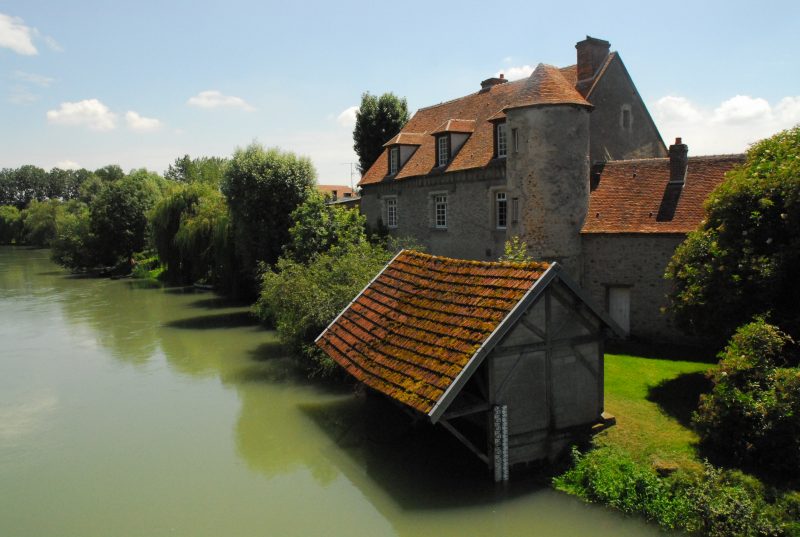 Since 1999,
Camac Art Centre
with Fondation Ténot aims to promote creativity and international exchange in the artist community.
Camac and Fondation Ténot offer each year 3 residency bursaries to o
ne visual artist, one writer and one musician or composer
in order to create new career prospects for artists. Camac is located 60min away from Paris in the village of Marnay sur Seine within the scenic Region of Champagne-Ardenne. This multi-disciplinary creative centre offers each year a unique environment for over 60 visual artist, writers or musicians. Camac aims at fostering communication and creativity among individuals and groups working on the evolution of ideas or realization of works.
The call for applications for 2017 is now open and all information can be found on : www.camac.org
Deadline 15 December 2016
Nature of the bursary:


1 month residency in 2017(dates to be arranged by mutual agreement between the artist and the institution)


Board and lodging


Private bedroom with bathroom, individual studio


The laureate must provide his/her own visas and health insurance


The bursary doesn't provide travel expenses