Bodø art in public space for the European Capital of Culture 2024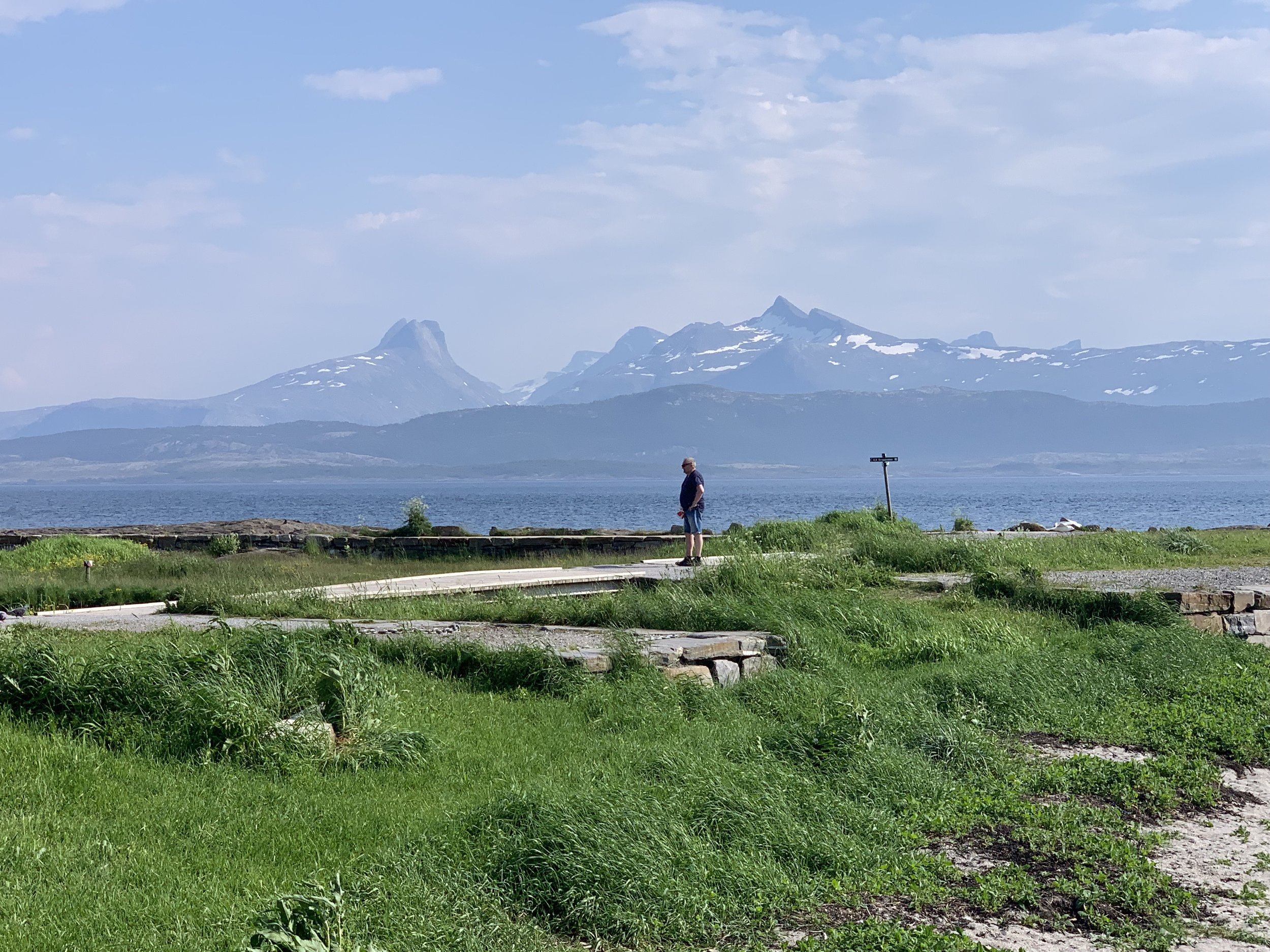 The Norwegian Sculptors Society (Norsk Billedhoggerforening), Bodø2024 and Bodø Municipality seek 5 artists for KUNSTKANTEN, a new outdoor exhibition arena in Bodø, Norway, part of the programme for Bodø as a European Capital of Culture in 2024.
In 2024 the organisers will establish 5 art spots that enter into dialogue with a city and a society undergoing change. Applicants commit themselves to completing the work and having it ready for mounting in Bodø by 12 August 2024 and the work will be on display for two years.
KUNSTKANTEN gives artists an opportunity to engage in a dialogue about urban development, social development and identity.
What is provided
The project provides financial support for 5 new works that will be installed in September 2024.
Production funding is 350,000 NOK for each of the 5 selected works. A total of 50,000 NOK in remuneration per work is also paid for the exhibition period, which is two years.
Competition conditions include
Competition proposal must take the form of a sketch
The proposal must relate to Bodø by being linked, in one way or another, to the city's expansion and history of change
Most locations will have a foundation of concrete modules (4 x 4 m)
Successful applicants can have the sculpture placed at a specific location, or they can let the choice remain open
The works remain the property of the artists, but during the exhibition period, possible sales will be handled by the Norwegian Sculptors Society
There is no possibility to mount works that require electricity or water, or works that include sound
KUNSTKANTEN application details
Deadline: 15 September 2023