Art Futures Fellowship 2024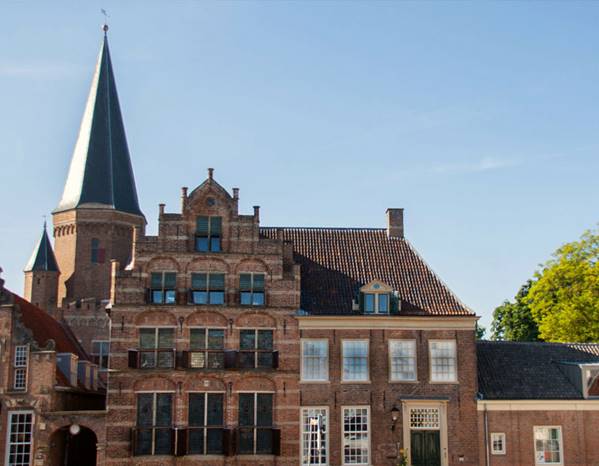 Art Futures is calling for applications for their 2024 fellowship, which will provide a two-month residency in Athens (May to June 2024) and a two-month residency in Zutphen, Netherlands (mid-September to mid-November 2024).
The Fellowship prioritises proposals with a clear view on how the fellowship, including the residency period, is embedded in the overall artistic practice and discourse of the applicant. The proposal should outline how the artist will engage in meaningful interactions within the cities of Athens and Zutphen, and/or its institutions, and communities.
With the challenge of working in two totally different societies (a capital city in a Mediterranean country and a provincial Medieval city in the East of the Netherlands) the Fellowship gives a unique opportunity to start an artistic conversation between those two worlds.
What is provided?
Accommodation available include a fully equipped studio-apartments at the host organisation in the city centre of Athens and at Dat Bolwerck2, in the historical centre of the city Zutphen.
Successful applicants will additionally receive a total expense allowance of 8,000 EUR which is intended to cover travel costs/expenses, a visa (where necessary) and subsistence over the residency period.
Art Futures Fellowship application guidelines
Deadline: 15 August 2023