Blueproject Foundation Barcelona | residencies call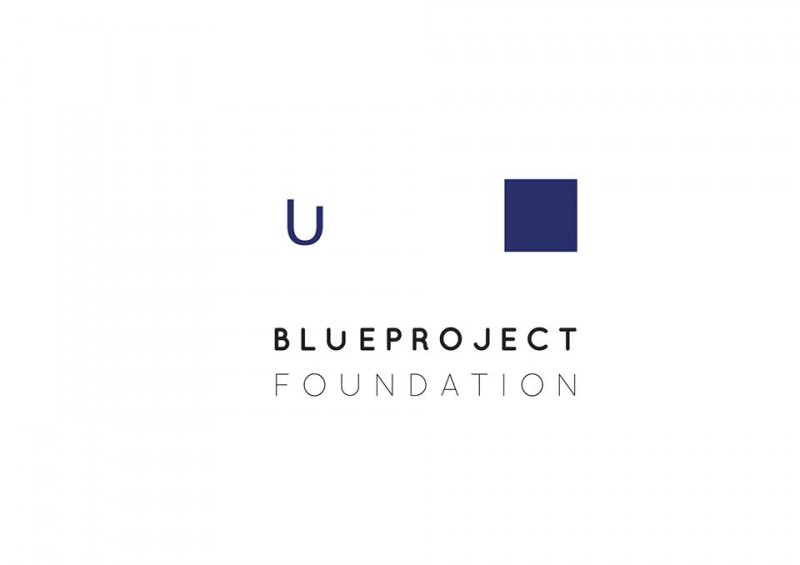 The Barcelona-based Blueproject Foundation has a call for a month long residency programme open to artists in any creative field. Three projects will be selected for their originality with a residency grant to support the production and presentation in Barcelona in 2016.
Submission Deadline: 1 August 2015
This call is open to any artist interested as an individual or on behalf of a group or company, regardless of their age, nationality or creative discipline.
Proposals / projects


Submissions should be for original and unexhibited works, with a maximum of two proposals per person (one individual and one collective).


The residency grant is for the design, formalization and production of the project.


Participants will also have access to the facilities of the El Taller space (if needed) with the subsequent goal of exhibiting in the Blueproject Foundation's Sala Project.


Projects submitted may include any artistic-cultural sphere understood as:
painting, sculpture, architecture, photography, drawing, design, music, film, video, action, installation, writing, events, performances, cultural management, edition, poetry, ecology, gastronomy, theatre, dance, or any other art form
, regardless of the format or technique used.
The Foundation commits to providing a range of materials and human resources for the proper development of the winning projects.
• Use of the entire El Taller space for a maximum period of one month (for each of the three selected projects) to develop the selected project. The use of this space includes free wifi, basic cleaning of the space and the tools and resources at the Foundation's disposal.
• Exhibition in the Sala Project in 2016 for a MAXIMUM DURATION of 2 months. The estimated dates for the exhibition will be: March-May, May-July and July-September.
• Economic contribution of a TOTAL of 12,000 euros net to be shared among the three winning projects, used to cover the project costs or any other expenses directly related to the purpose of the proposal (assembly, exhibition mechanisms, flights, accommodation and expenses, in the case of artists that do not reside in Barcelona, etc.).
More information
 - see guidelines for full details