Bangladesh | CRACK International Art Camp 2023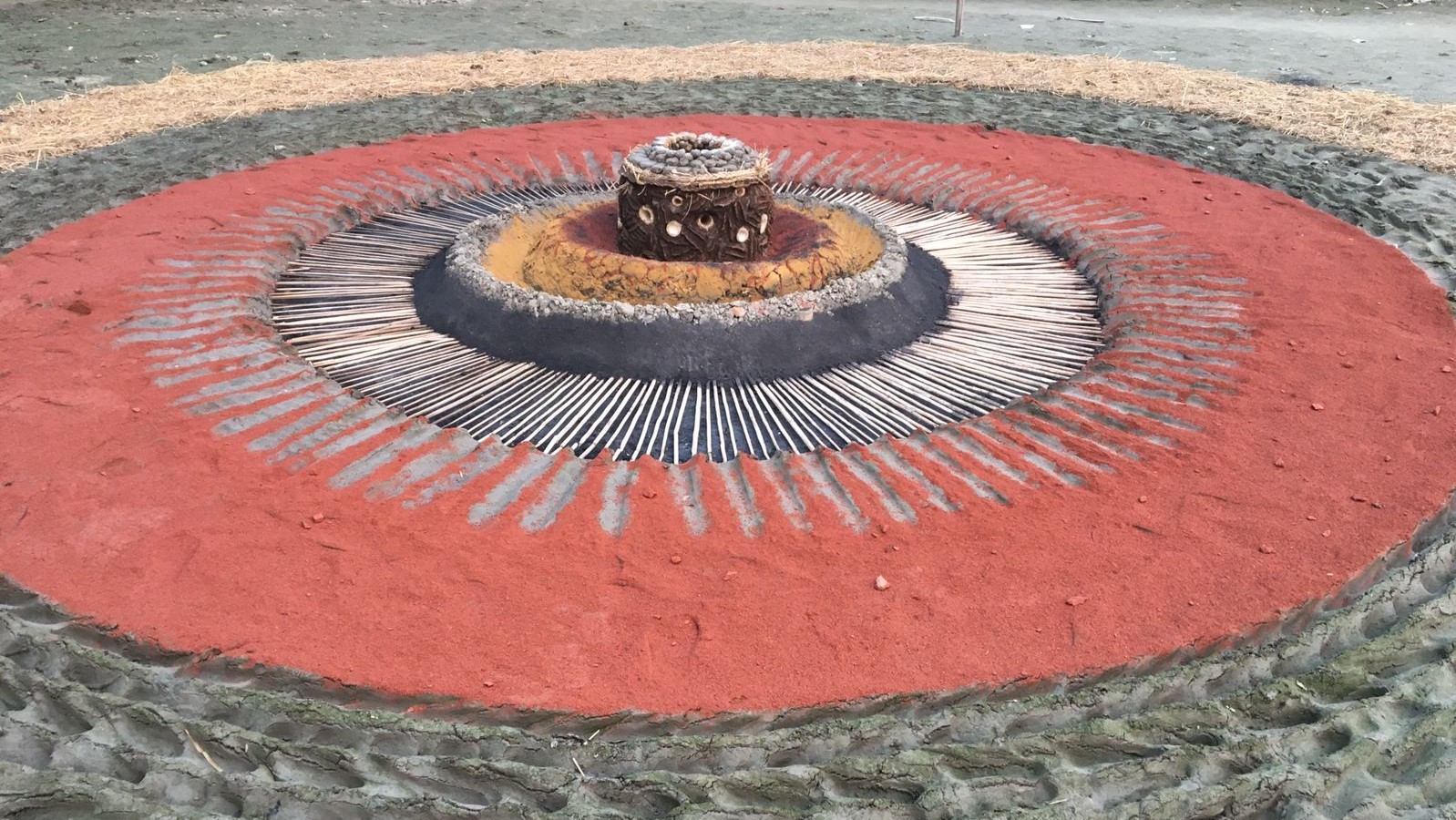 CRACK International Art Camp (CIAC) is calling for international artists to apply for their camp, from 25 to 30 December 2023 in Kushtia, Bangladesh.
CIAC focuses on promoting young artists and thinkers by giving them space and momentum for their talent on an international basis. Sharing cross-cultural art, the camp aims to establish an eco-friendly platform. Artists will enjoy time away from the urban life, spending some days in the heart of nature.
Who can apply?
CIAC is open to all art-loving, cultural-minded people across the globe. It invites artists in a broad sense from visual or conventional art media to the multidisciplinary periphery (poets, writers, journalists, singers or musicians, filmmakers and so on).
Even though there is no age limitation to becoming a CIAC participant, young artists will be given priority.
The CIAC targets adventurous and enthusiastic people who can accept challenges to comfortable living.
What is provided?
Food and accommodation for the participants at Kushtia
Interpreter and guide
Pre- and post-camp support
Crack International Art Camp application guidelines
Deadline: 15 September 2023