Bangladesh | Crack International Art Camp 2022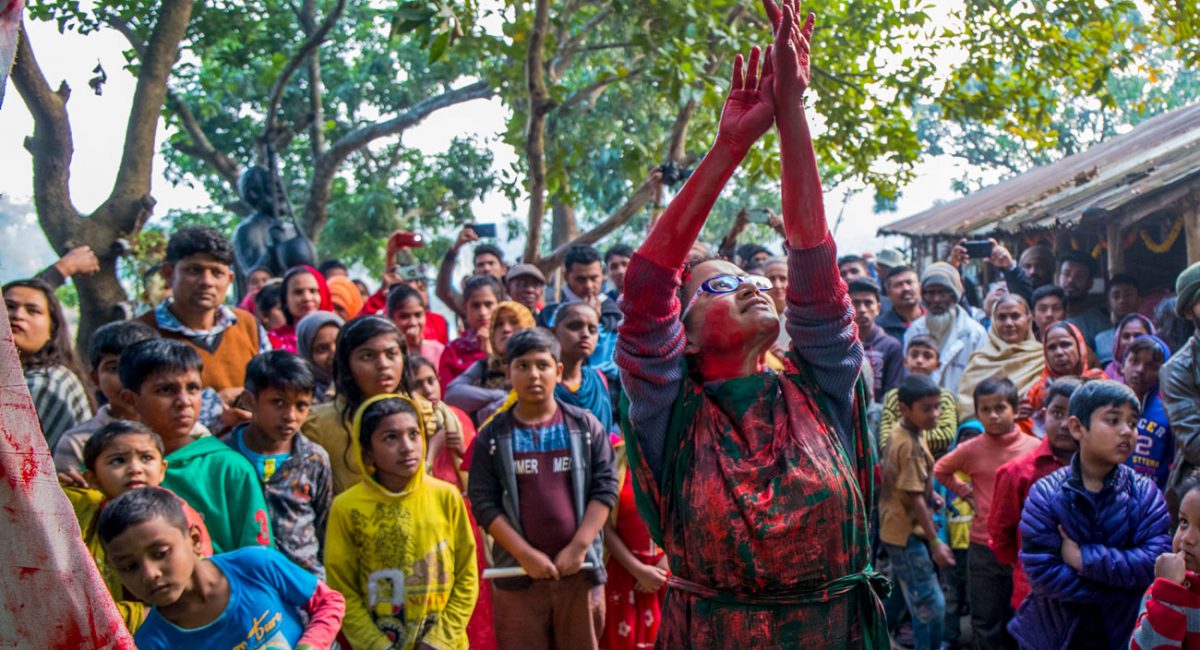 CRACK International Art Camp (CIAC) is calling for applications from international artists of all disciplines for their five-day December 2022 camp in Kushtia, Bangladesh.
Now in its 16th edition, CIAC gathers together international artists in the small sanctuary to share their lives, stories and visions. The focus of CIAC is not the finished artwork, but the experience of creation, experimentation, and discovery. Emphasis is given to the use of natural materials and engagement with the local environment and cultural practices.
Who can attend?
CIAC is open to all art-loving, cultural-minded people across the globe; from visual or conventional art media to multidisciplinary artists (poets, writers, journalists, singers or musicians, filmmakers and so on)

Even though there is no age limit, young artists will be given priority

CIAC is targeted at adventurous and enthusiastic persons who can accept challenges (the camp is held in a rural setting where the food, accommodation and day-to-day experience are enjoyed by sharing common resources with fellow artists and community)
What will be provided by CRACK?
Food & accommodation: CRACK will only bear the cost of food and accommodation for the participants at Kushtia.
Interpreter & guide: For the international participants, CRACK Team will provide an interpreter and guide.
Pre- and post-camp support: CRACK Trust will also help international participants to find local accommodation, food and transportation from their arrival in Bangladesh. If required, they will help with the necessary information and support network until their departure.
Participant's responsibility:
Transportation cost: The participants will have to bear the transportation cost, regardless of the country of origin.
Cost of art materials: The participants will have to bear all the material costs.
Deadline: 31 August 2022
Image: Polly & Reiko, CIAC 2019