Asian artist residency in Marseille, France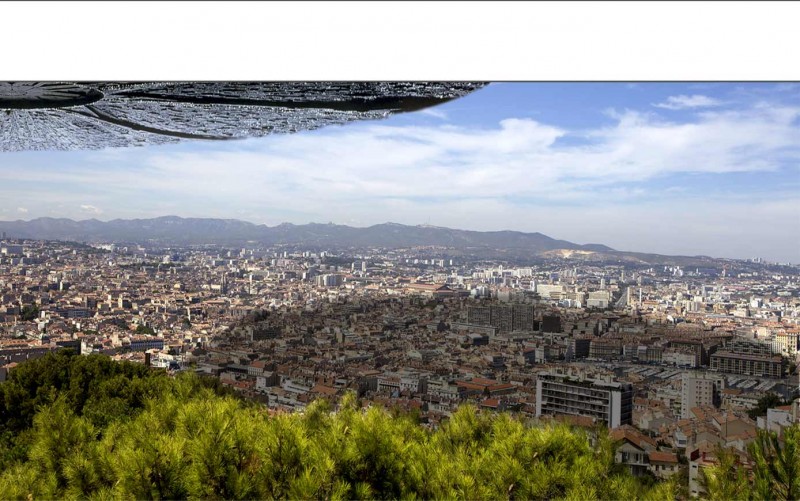 Dos Mares invites Asian artists to apply for a residency in Marseille, France. One professional visual artist who lives, works and has the nationality of an eligible Asian countries, will be selected for a 6 week residency.
The Asian Residency

Dos Mares invites 1 professional visual artist living, working and with nationality of one of the following countries: Bangladesh, Cambodia, China, Hong Kong, India, Indonesia, Japan, South Korea, Malaysia, Philippines, Singapore, Taiwan, Thailand and Vietnam to apply for a residency at Dos Mares in Marseille, France.
The artist must be 18 years or older. Knowledge of French language is not mandatory but artists must be able to communicate in English or Spanish or French. The residency will be 6-week long (consecutive weeks).
Mission

Dos Mares encourages mobility and visibility of artists through international residencies programs. Artists are welcomed in France, Marseille and Paris during a specific period of time. These residences are mainly for research: a break in artist production to rethink a project, to refine artistic problematics, in a comfortable framework, conducive to encounters and discussions.
Residents at Dos Mares are different regions of the world with the particularity to be in contact with a strong population density territory, like big metropolis.
An artists network is simultaneously created, allowing residents to continue building its artistic and social connections.
Dos Mares works to develop new hybrid and economic models, allowing artists to link their capacities, their competences to an activity in which they can benefit.
Dos Mares grants-in-aids:
Mobility Aid

The resident will receive a 800€ mobility aid, transportation from Marseille Provence Airport or Saint Charles Station to the accommodation the day of the arrival and departure, a public transport card for Marseille which includes unlimited travels by tramway, metro, bus, maritime shuttle, the
Transmétropole
shuttle network and regional train in Marseille during the residency time.
Research Aid

A 400€ research budget will be available after authorization from Dos Mares.
Residency Aid

The resident will be lodge for 6 weeks in a full equipped apartment in downtown Marseille, a studio / workshop is available to the artist in free access 24/7. The resident will receive human and logistical assistance (daily live, english-spanish-french translation, amongst others). These goods and services provided to the resident represent a value of 1000€.
Artists may receive an acceptance letter to the program, in case the resident may arrange grants in his/her country of origin.
The artist agrees to
:


Present advances of the research project to the public.


Perform at least two meetings with the public.


Do an interview that will be published on Dos Mares' website.


Deliver visuals and documentation of research and residency process that may be used for Dos Mares' communication purposes.


Cover travel cost from his hometown to Marseille city. (see mobility aid)


Cover meals and daily life costs.


Application

[Any application that does not comply with the rules mentioned below will be rejected.]
The application must be made in two steps:
1-Fill out the form in the following web address:
http://www.2mares.org/EN/appels.html
2- Send an email to
production@2mares.org
 including your resume (pdf format) and 10 images maximum representative of your work.
DEADLINE: October 15th, 2015

Residences dates will be defined with each artist.
Download:
appel-asie-en.pdf
Dos Mares with the support of Transverso Art Foundation invites Asian artists to apply for a residency in Marseille, France.
Dos Mares

Dos Mares is a non-profit organization with headquarters in Marseille, France and funded by the Costa Rican visual artist Ronald Reyes. It was first created to offer Central American artists, his native region, the possibility to confront their artistic practice out of the regional borders. Consequently, this aperture was expanded to Latin America, Europe and worldwide.
Transverso Art Fondation

Transverso Art Fondation supports artists and structures engaged with art development through cultural patronage initiatives.