ASEAN–Korea Film Leaders Incubator FLY2023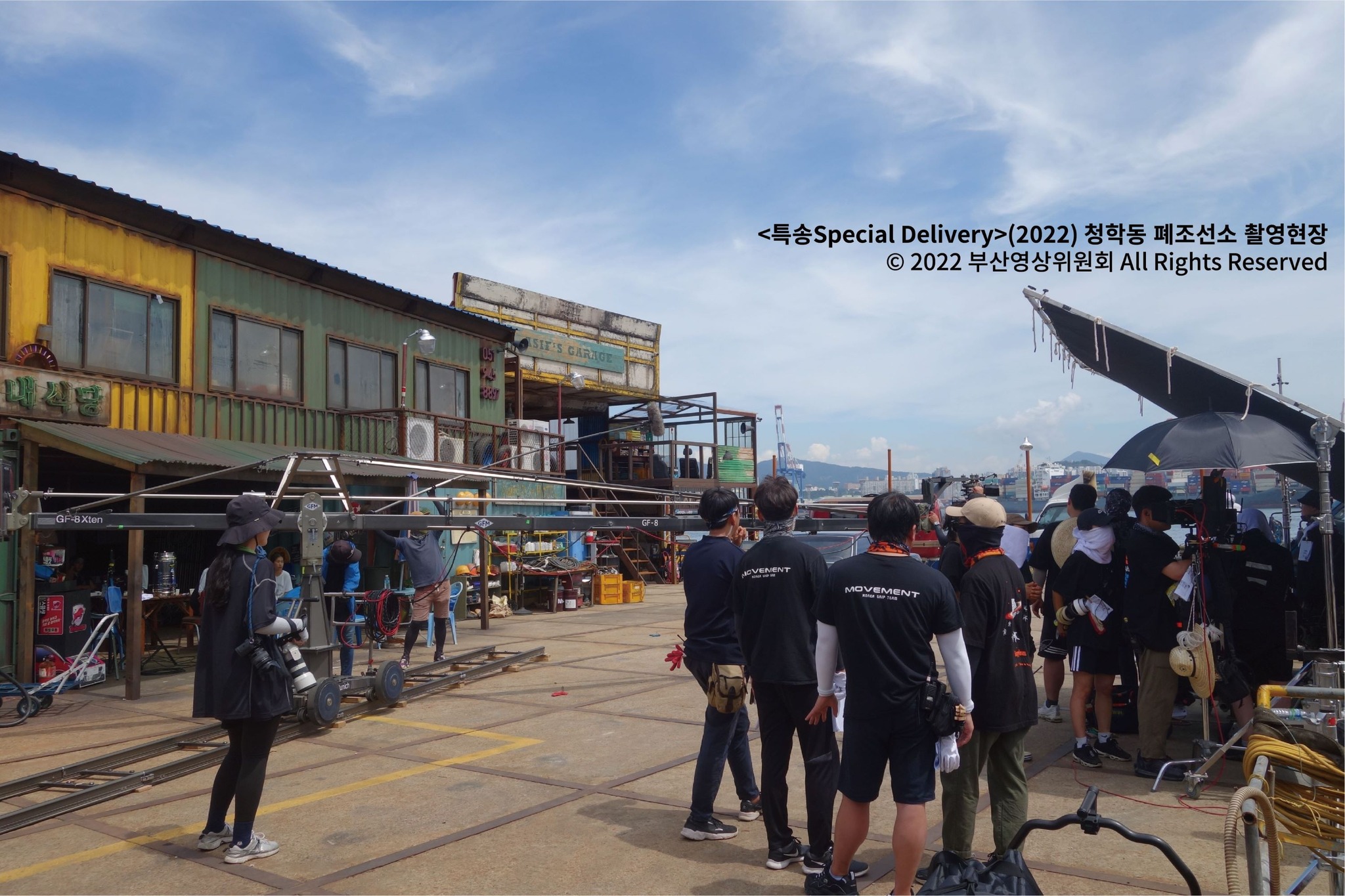 Busan Film Commission, Vietnam Cinema Department and Asian Film Commissions Network (AFCNet) are calling for applications from young, aspiring film talents from the 10 ASEAN countries and Korea for the ASEAN–ROK Film Leaders Incubator FLY2023, held online and in Viet Nam from 1 August to14 November 2023.
The short-term filmmaking workshop aims to discover and nurture young film talents in Asia, as well as to establish a stable filmmaking infrastructure in the region, which can contribute to future productions of diverse films in Asia.
There is an online pre-production component (1 August to 24 September 2023) followed by the in-person FLY2023 Project Period in Da Lat, Vietnam (1–14 November 2023).
The curriculum includes:
8-week online pre-production

Intensive filmmaking workshop

Special lecture

Screenings with instructors

Small group mentoring session

Production of 2 short films
Eligibility
One of the 10 ASEAN member nations (Brunei, Cambodia, Indonesia, Lao PDR, Malaysia, Myanmar, The Philippines, Singapore, Thailand, and Vietnam) or Republic of Korea

Born between 1997-2004

Experience in making at least 2 short films, documentaries and/or other video works

Fluent in English

No experience in any of the programs from Busan International Film Festival-Asian Film Academy (BAFA)
There will be 22 candidates selected (2 finalists from each ASEAN member nation and Republic of Korea) and applicants must apply through their national designated organisations (see application guidelines for more detail).
Support
Airfare, accommodation, meals and all types of education courses will be provided to all the selected trainees.
FLY2023 application guidelines
Deadline: 7 July 2023