Artist residency grants Thailand 2010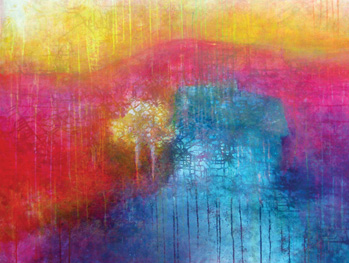 [caption id="attachment_2387" align="alignright" width="251" caption="Untitled work by Ania Witwitzka (Sweden), compeung.org (Click to enlarge)"]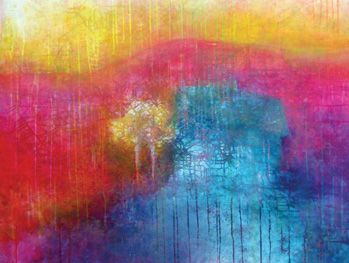 [/caption]
ComPeung
is the first non-governmental artist-in-residence program in Thailand. Founded in 2005 by art professionals who strongly believe places that defy the mainstream art's obsession with commerce rather than content are needed. Alternative places that experiment with and question the role of art, artists' positions, and the interdependence of art and society. ComPeung aspires to be one of these places, open to all who share the seriousness and the compassion for creativity.
ComPeung
, combining the two words
com (a remark)
and
peung (appropriate)
, derives from Northern Thai Lanna language. Our vision and mission for ComPeung are to create those appropriate remarks, suitable to the situations, environments, and communities we deal with.
Due to generous private donation ComPeung is able to provide 2 one month ComPeung Artist-in-Residence artists grants for 2010. The 2 residencies are scheduled for October 2010.
More Details
Each of the 2 grants cover:


Air ticket to/from artist's home country


Transportation to/from Chiang Mai International Airport


Small artist fee


Accommodation/studio


3 home-cook meals per day


Interested artists are encouraged to apply online by providing:


Application Form  (download)


Preliminary proposal of her/his art work or project


Curriculum Vitae (2 pages A4)


10 - 20 images, sound, video/animation files and/or Power Point file edited up to 20 min max.


Disciplines & Media (open list)


Visual Arts, Architecture, Performing Arts, Literature, Music


Grant application deadline:
30 March 2010.