Angkor Photo Festival | open call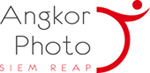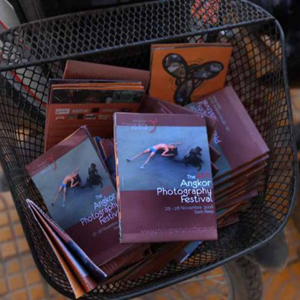 The call for submission for the 2011 Angkor Photo Festival is now open !
The 7th Angkor Photo Festival takes place in Siem Reap, Cambodia from November 19-26 2011.
Consistent with the festival's mission of highlighting emerging Southeast Asian photographers, of the 110 photographers exhibiting in 2010, fifty were from Asia. The work was curated by two well-known figures in photography, Yumi Goto and Antoine d'Agata, as well as by Françoise Callier, the Program Director of the Angkor Photo Festival.
During their stay, renowned photographers tutor emerging Asian photographers in the 
free Angkor Photo Workshops
, while the festival operates its own outreach program, the 
Anjali Children's Photo Workshops
.
See call for submissions for details of how to apply.
Deadline: June 15 2011