Angkor Photo Festival | 2012 call for submissions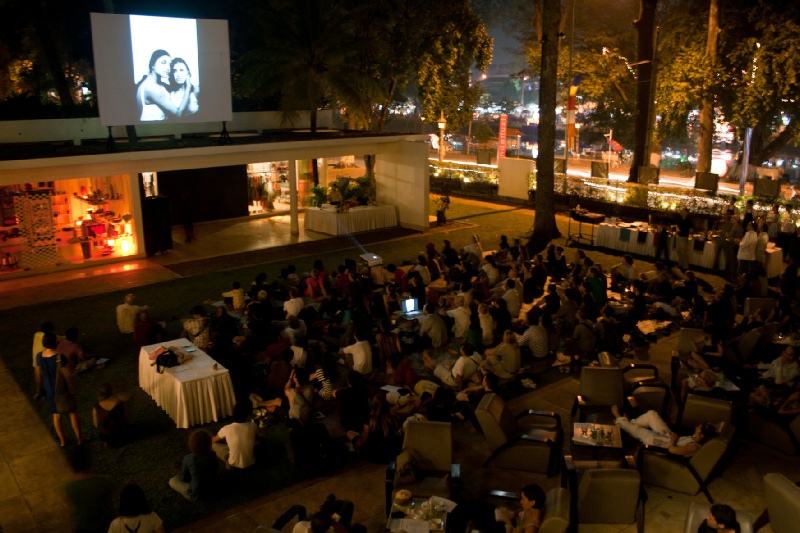 The call for submissions to the 8th Angkor Festival is now open. The festival will take place from 1 and 8 December this year and will feature selected work from photographers all around the world in a series of exhibitions and slideshows.
Created in 2005, the Angkor Photo Festival is the first of its kind in Southeast Asia. It serves as a platform to showcase talent from around the world and has become a reference that attracts both local and international photography professionals. The festival's education goals sets it apart from other events of the same kind. Through free workshops for young Asian photographers, and underprivileged children, as well as its Reminders Project Asian Photographers grant, the festival has expanded beyond usual expectations.
In 2011, the Angkok Photo Festival featured the works of over 110 photographers including 70 from Asia alone.
Download submission guidelines
Online submission form
Photo: © Lim Sokchanlina