AADK Spain Residency Programme 2021 - open call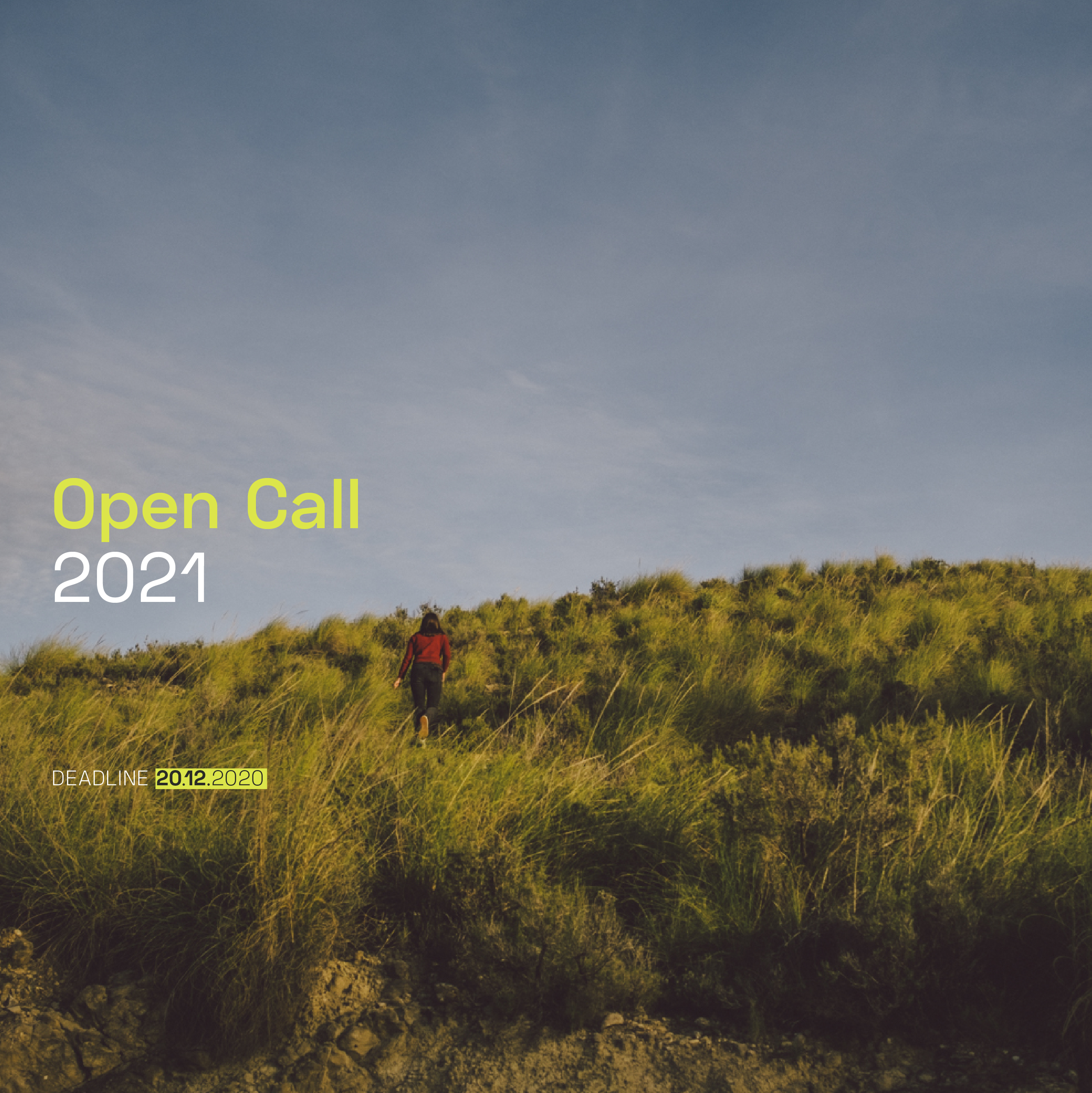 AADK Spain invites all artists and researchers who wish to work on the topics of body, territory and spatiality to participate in its Artistic Residency Program 2021.

For this call, priority (not exclusive) will be given to intervention proposals developed in the landscape, conceived from any creative discipline (sound, performance, visual arts, architecture, agriculture or any other approach that is linked to the theme). Such interventions may be carried out in the natural or semi-urban area of Blanca.

For those interested in working with the community of Blanca, please bear in mind that projects of less than two months will not be accepted. The ability of artists to establish respectful relationships with the inhabitants and to be willing to engage in trial-error processes will be fundamental for these proposals.

Theoretical research projects of any scientific or humanistic discipline may be applied to this call, provided that they have the artistic practice as their object of study.
The application deadline is 20 December 2020.
Please check the conditions and what is offered - a fee is payable for the residency.
----------

Our Artist Residency is an interdisciplinary and socially committed program that offers its attendants a space for analysis and production. It aims to facilitate research in rural environments, highlighting the value of local knowledge as a means to re-think how these locations can position themselves in an era of massive urbanization through a social, historical and geographical perspective.

Throughout their stay, participants create a temporary community that shares experiences and processes, fostering debate and a transversal perspective of their projects. AADK Spain provides tutelage and curatorial follow-up as well as assistance in production and management of projects and Open Studios night on the last Saturday of each month. Additionally, participants are encouraged to keep in touch with us after their residency ends, so that we can promote their work in forthcoming exhibitions curated by our platform as well as in papers, conferences and/or publications.