2021 Cheongju International Craft Competition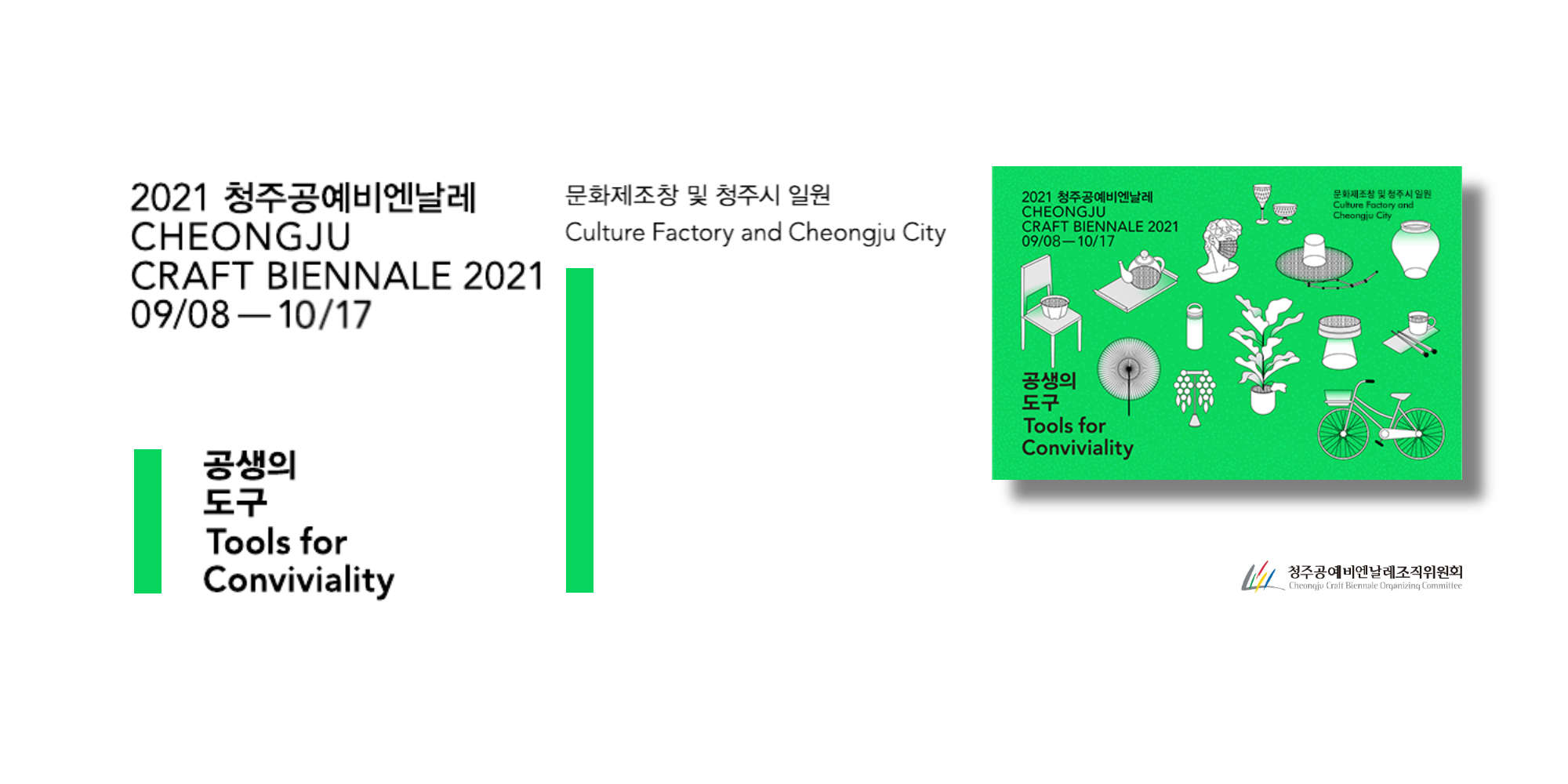 The 2021 Cheongju Craft Biennale takes place in Korea from September 8 - October 17th in Cheongju City. The Cheongju International Craft Competition is open for craft artwork reflecting trends in contemporary arts/crafts and conveying values of the future.
Individuals and teams are welcome to participate, no age or nationality restrictions apply with submissions of recent work (created 2018-2020) in the following fields:
Free subjects and mediums, work including craft characteristics.
Craft artwork of metal, ceramics, wood lacquer, fabric, and glass or work attempting the expansion of the craft genre.
A total of KRW 125,000,000 (around USD 105,000) will be awarded in prizes. Winners residing in overseas countries will be provided with round-trip airfare and accommodation. / Winners residing in Korea will be provided with transportation expenses and accommodation.
A second competition is open for applications - Craft City Lab Competition soliciting ideas/plans, to be subsequently written and published, for developing the Culture Factory C, which is the Cheongju Craft Biennale's main stage, into a symbolic zone that can reveal the values of Craft City Cheongju.
The application period for online submissions is:
Application period : Saturday, May 1 – Monday, May 31, 2021