from - to
08 Oct 2019 - 17 Nov 2019
2019 Cheongju Craft Biennale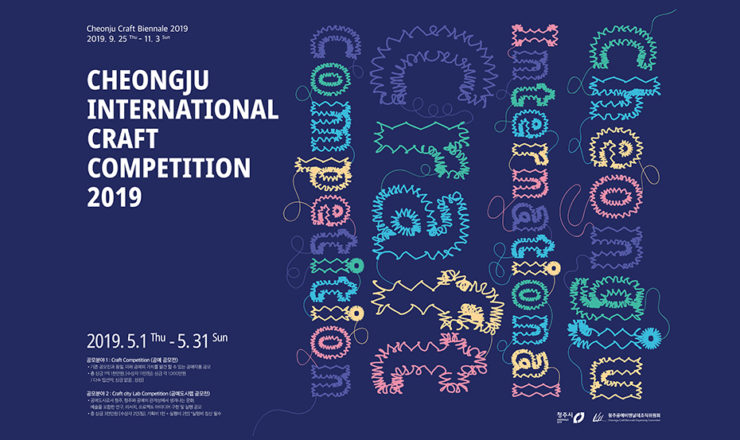 The 11th Cheongju Craft Biennale will be held in Cheongju, Korea from 8 October - 17 November 2019.
The organization-curated exhibition is the main exhibition of the biennale. The exhibition presents works selected through an international open call: Cheongju International Craft Competition 2019.
The objective of the main exhibition is to introduce craft to the public who thinks crafts is difficult to understand.
Also, various local culture will participate in the event to blend different genres of art.
Alongside the main exhibition, the winners of the Cheongju Craft Lab will be presented, ideas for growing Cheongju into an international craft city.
Other features include the Cheongju Craft Fair.
Further information here