1st International Circus Awards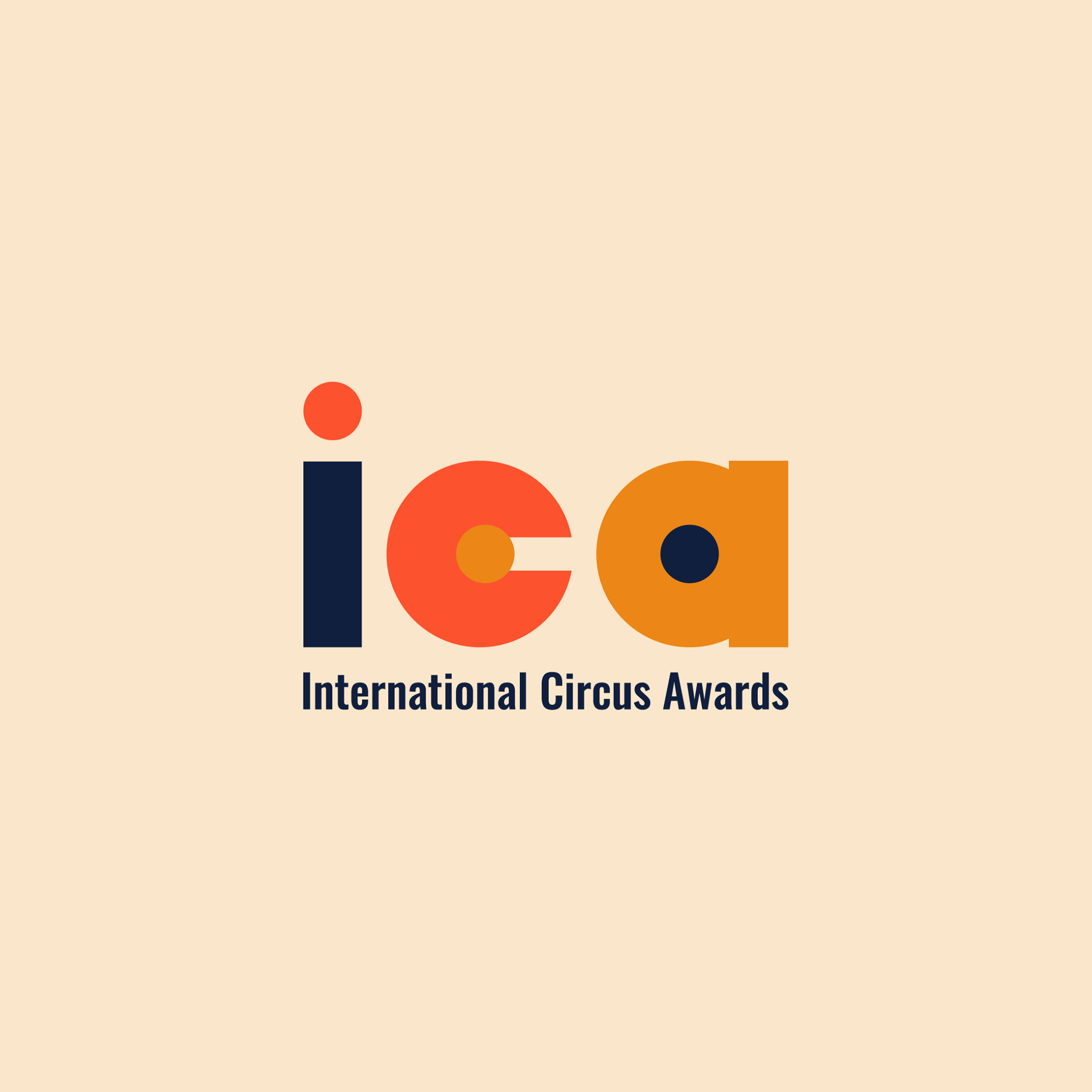 Announcing the call and online information sessions for the first annual International Circus Awards!
Registration is open for the two online information sessions (20 May and 3 June) held on Facebook for participants to learn more about the awards and how to apply.
From July 2021 a committee of more than 30 voting members from 15 different countries will adjudicate up to 200 full-length circus show submissions. The committee will nominate and vote to award achievements in multiple categories including Outstanding Production, Outstanding Performance by an Artist, Outstanding Achievement in Dramaturgy, Outstanding Community Impact, and more.
In addition, the awards will present two special awards, one for Critics Choice in collaboration with the online social marketplace CircusTalk and an Audience Choice Award chosen by the general public.
Adjudication of the International Circus Awards is grounded in three guiding principles
Originality: The show demonstrates an innovative, challenging, new, or experimental approach.
Impact: The show makes a meaningful contribution to the field by expanding knowledge; acting as a catalyst for future inquiry; raising awareness of an understudied issue; or promoting diversity in subject matter, participants, or audiences.
Excellence: The show exhibits an exceptional caliber and quality of execution within an award category.
Deadline for applications: 30 June 2021