from - to
25 Sep 2020 - 04 Oct 2020
Vienna Design Week 2020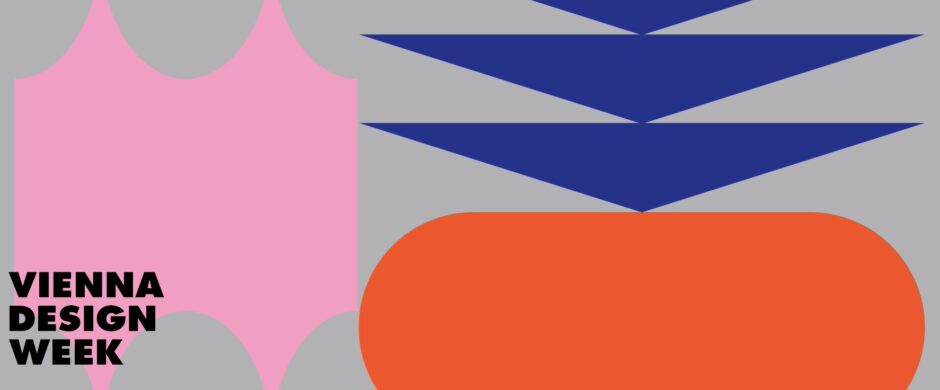 VIENNA DESIGN WEEK is Austria's largest curated design festival and has been taking place in Vienna since 2007. In 2020 VIENNA DESIGN WEEK will take place from the 25th of September to the 4th of October.
During ten days in autumn VIENNA DESIGN WEEK proves that Vienna is a "City Full of Design". Overlooked corners of the city turn into stages for design, both critical and playful approaches, entry-level communication and professional discourse explore new perspectives on the objects around us and design as well as manufacturing processes are revealed often in experimental ways specific to their location.
With its changing focus, VIENNA DESIGN WEEK grants detailed insight into the creative work of a different European country each year. In 2020 the guest country is Switzerland.
The guest country has the opportunity to show exhibitions on current design positions and also to position itself elsewhere in the program. Designers from the guest country are playing an important role troughout all festival formats. Take a look at the designers from Switzerland selected to participate.