Ji.hlava International Documentary Film Festival Emerging producers 2024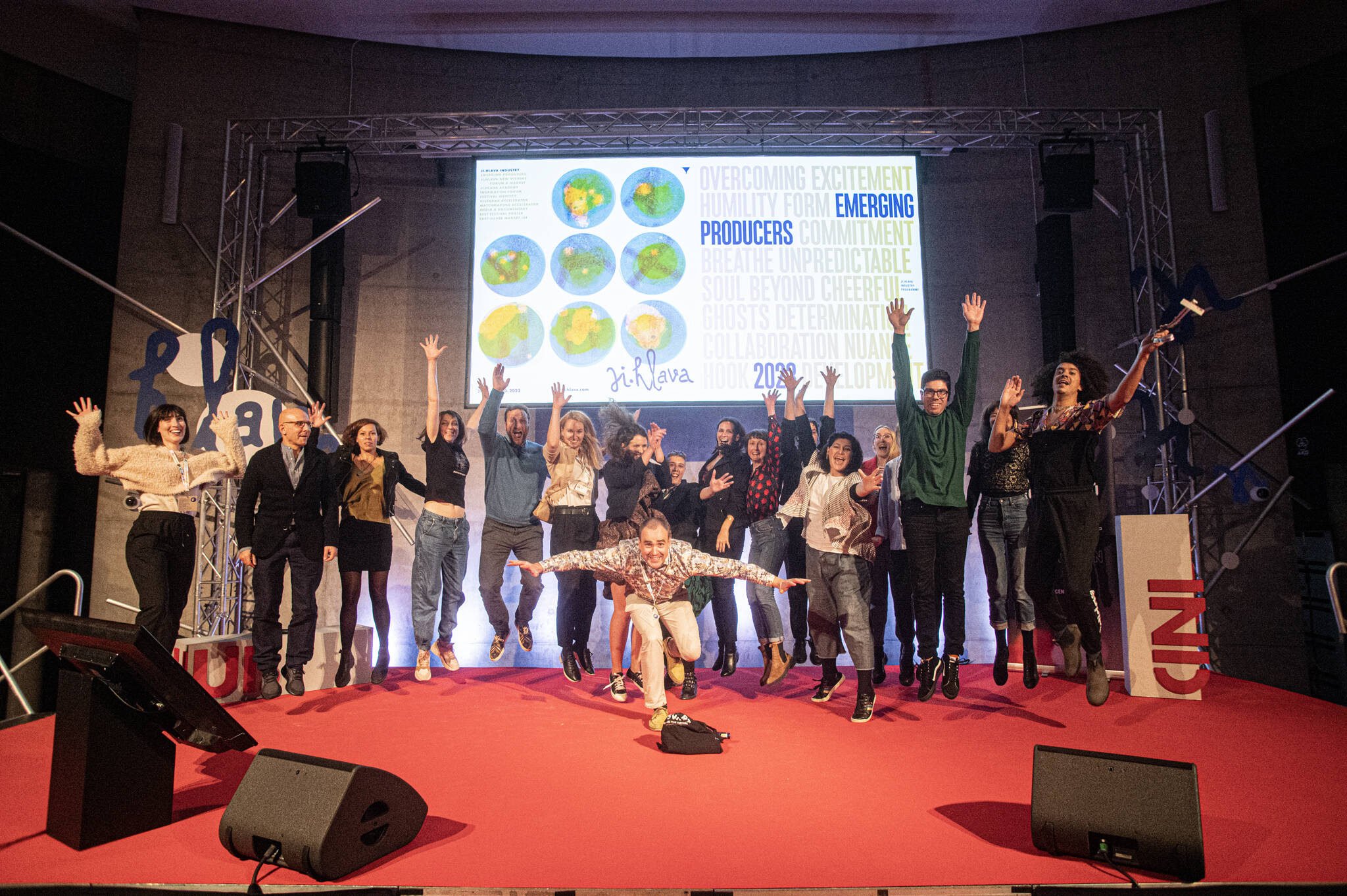 The Ji.hlava International Documentary Film Festival (IDFF) is calling for applications from producers from Europe and the Philippines for their Emerging Producers programme, 23–27 October at Ji.hlava IDFF, Czech Republic and 12–17 February 2024 at the Berlin International Film Festival, Germany.
Emerging Producers is a project of the Ji.hlava International Documentary Film Festival and the only one of its kind designed for documentary film producers in Europe. The main objective of the programme is to interconnect talented European producers with other film professionals, especially those working in documentary cinematography.
Every year they select 18 producers (17 European and one representing a guest country which in this round is the Philippines), which they provide with educational, networking and promotional support.
While the main part of the training takes place at Ji.hlava IDFF at the end of October, and in Berlin in February, other activities and the promotion of Emerging Producers take place at major film events throughout the year.
Selection criteria
Producer with several years' practice (i.e. not a student or recent graduate)
At least one realised feature or mid-length documentary film which has entered theatrical distribution and has been screened at festivals
Previous experience in other workshops is considered an advantage
The programme is not project-oriented
Eligible countries include: EU Member states, Switzerland, Iceland, UK, Liechtenstein, Norway, countries of Western Balkans, Eastern Partnership countries (Armenia, Azerbaijan, Belarus, Georgia, Moldova, Ukraine) and Russia
The Guest Country of Emerging Producers 2024 is the Philippines (in cooperation with Film Development Council of the Philippines)
Programme cost of 1,450 EUR includes accommodation, coffee breaks and lunches during both project sessions (Jihlava, Berlin). English is the working language.
Deadline: 31 March 2023