V&A Gallery opens in Shekhou, China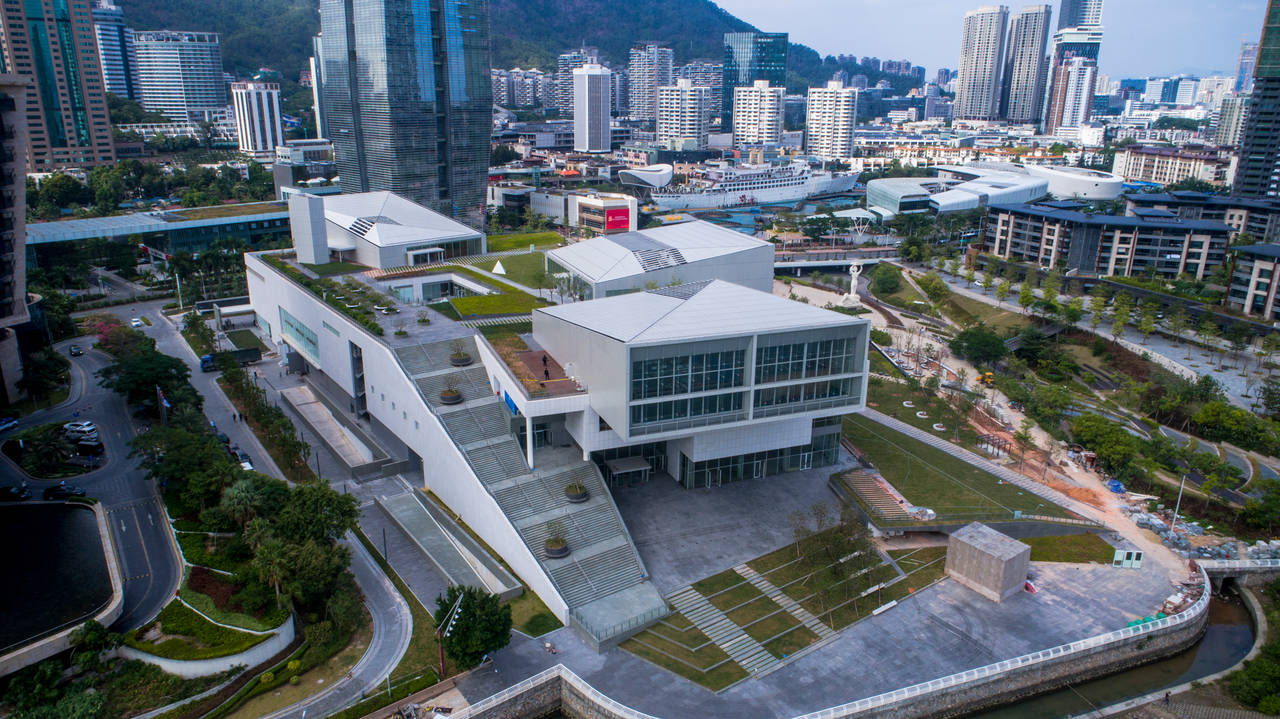 London's Victoria & Albert Museum, the V&A has opened its first gallery in China, part of a partnership project within the Design Society cultural hub involving professional training and content provision. The new gallery showcases design objects from the V&A permanent collection. Focused on Values of Design, it is located in Shekhou, bordering Shenzhen.
In 2014, the V&A began a partnership with China Merchants Shekou to help them in their ambition to establish the first major museum in China devoted to design. Located in Shekou, at the western edge of Shenzhen, Design Society is a cultural hub taking its name from the fact that design is both a noun and a verb, and has the ambition to become a place that inspires action, stimulating the growing design scene in Southern China.
The V&A both advises on the project, including professional training for Design Society staff, as well as providing content. A dedicated gallery showcases design exclusively from the V&A's permanent collection, weaving a broad narrative about the value of design. Two V&A touring exhibitions will also come to Design Society over the course of its opening years. Design Society also features several other gallery spaces managed by Design Society staff, which will explore contemporary design and its impact on society, through an exciting and varied programme.
The V&A Gallery at Design Society is part of the V&A's largest international initiative in its history. With over 250 objects from its permanent collection on display, it offers local audiences a unique opportunity to explore the historical and geographical diversity of its holdings, while exploring critical issues about design. Special to this project, several new made-in-Shenzhen objects have been acquired, and sit side-by-side with other objects from the collection, creating links between design in Shenzhen and elsewhere in the world.
Image: The Sea World Culture and Arts Center, designed by Fumihiko Maki and operated by Design Society, which houses the new V&A Gallery. © Design Society