from - to
29 Sep 2012 - 22 Nov 2012
Shenzhen | Dutch fashion and design exhibition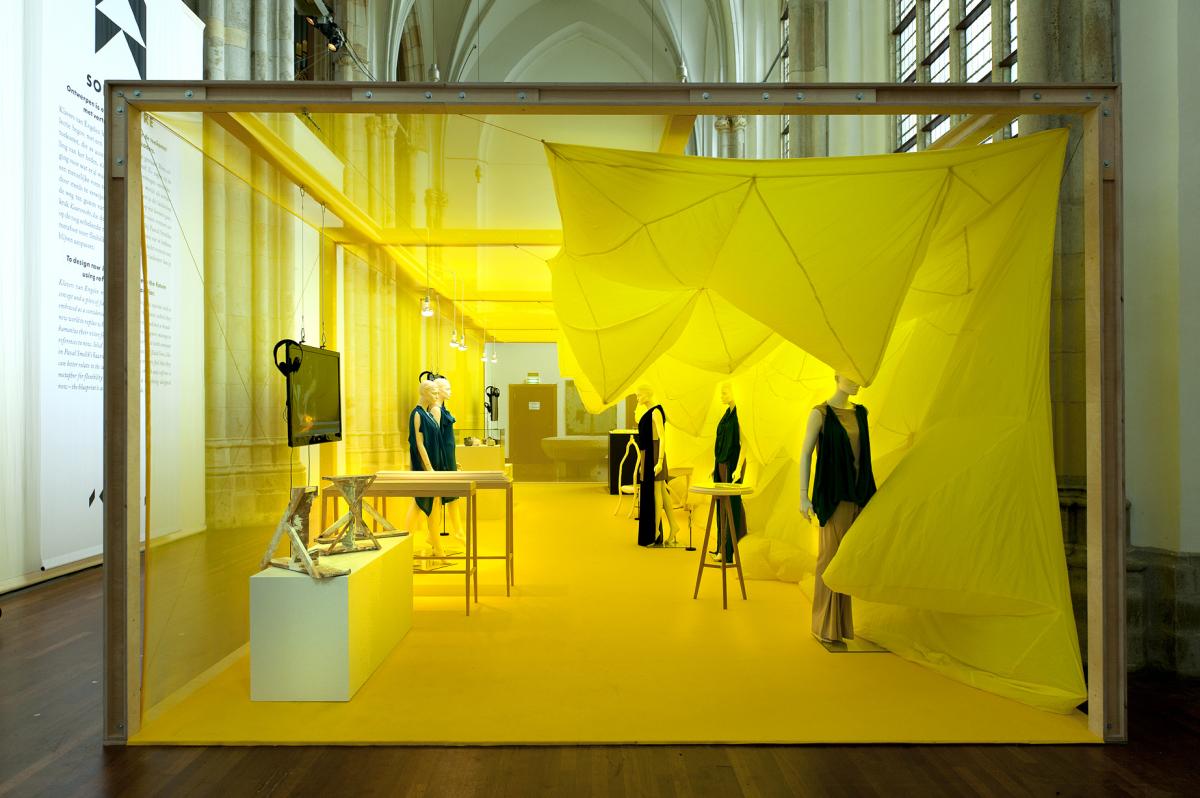 The exhibition Basic Instincts: Dutch fashion in context brings together Dutch fashion, architecture and product design and showcases contemporary creative visions from the Netherlands in Shenzhen, China.
From 29 September through 22 November 2012,
Basic Instincts
will be on view at the
OCT Art & Design Gallery
in Shenzhen, hosted by Premsela, the Netherlands Institute for Design and Fashion; Overseas Chinese Town Enterprises Co (OCT); and SICA Dutch Centre for International Cultural Activities. As a fast-growing city that explicitly profiles itself as a creative hub, Shenzhen makes an ideal location for the exhibition.
Basic Instincts
showcases contemporary creative visions from the Netherlands. It centres around clothing by five leading designers, Iris van Herpen, Oda Pausma, Monique van Heist, Klavers van Engelen and Anne de Grijff, who evince five strikingly individual takes on fashion. The garments on display range from the sculptural to the surprisingly wearable.
Basic Instincts
also features objects, photographs and scale models made by product designers, photographers and architects. In 2011, SICA and the Chinese project developer OCT entered into a long-term co-operation agreement to stimulate and finance cultural exchange between the Netherlands and China. Initially, the focus will be on visual arts and art in the public space. OCT is market leader in the field of Chinese cultural tourism and is one of the first and leading Chinese companies that supports contemporary art in China.