UK Years of Culture with India, Korea and Indonesia in 2017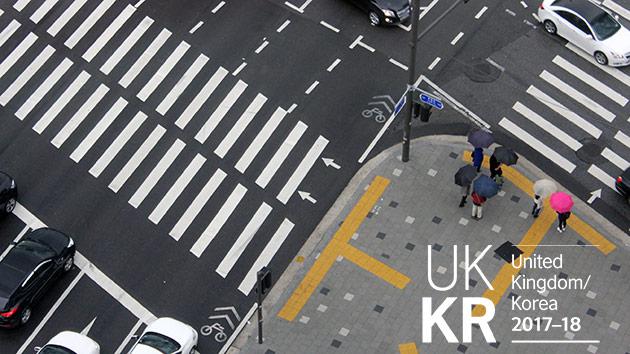 2017 will highlight the relationships and cultural exchange between the UK and India, Korea and Indonesia. The programmes, coordinated by British Council, will be an ambitious selection of events and collaborations taking place in each country.
United Kingdom / India 2017
n 2017, the UK and India will celebrate a major bilateral year of cultural exchange.
India and the UK have a long and rich history. UK/India 2017 will enrich relationships at all levels of society, their institutions and government, building a shared future for generations to come.
2017 will see an incredible programme of cultural events and activities in India organised by the British Council, and a similar programme in the UK organised by the Government of India.
UK/Korea 2017-18
Welcome to UK/Korea 2017-18, a UK season in Korea to celebrate and showcase the UK's innovation and excellence in the arts and creative industries. From February 2017 through to March 2018 the season will showcase the best of UK arts and culture in Korea.  Take a look at the
programme themes
UK/Indonesia 2016-18
The first UK/ID Festival took place in late 2016. Take a look at the website to see what else is planned in the season.