Sotheby's increases operations in South Korea, Thailand and China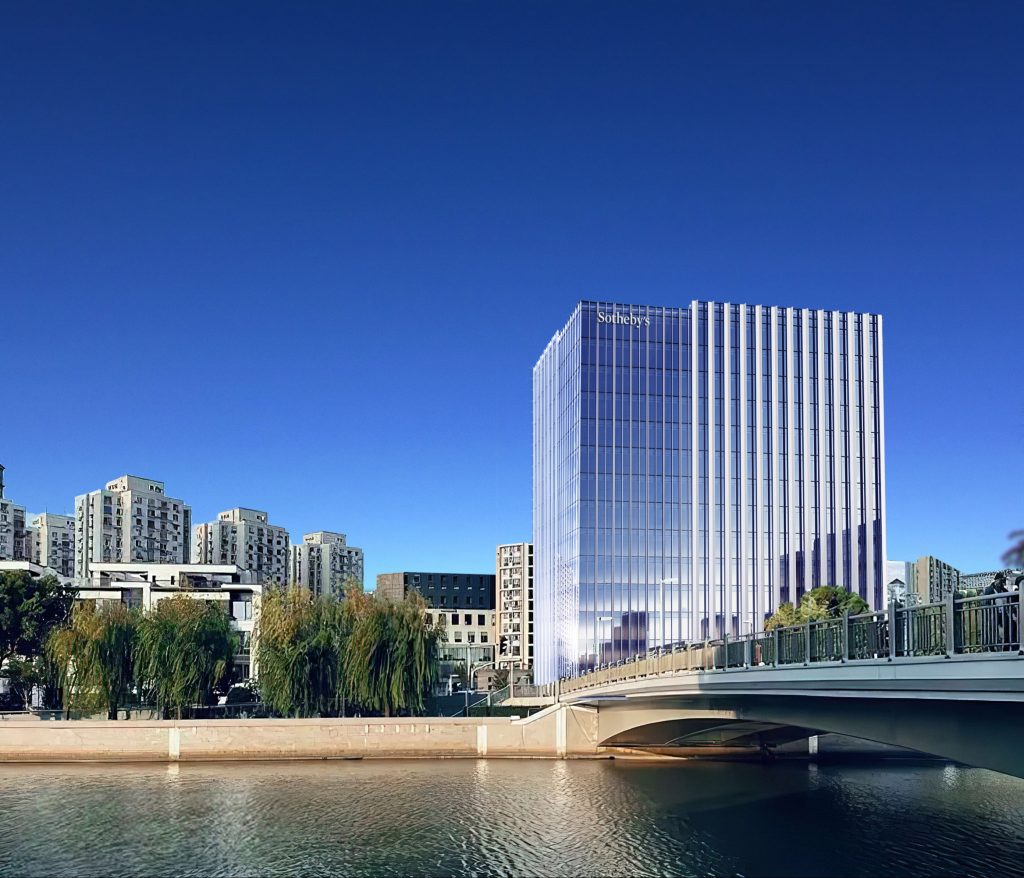 Artnet reports that Sotheby's is opening new operations in South Korea and Thailand, as well as a new mainland China headquarters in Shanghai in early 2023, as part of its plans for expansion across Asia. The new Shanghai HQ, which comprises exhibition and office space, marks the 50th anniversary of the house's presence in Asia.
As Vivienne Chow explains, while Hong Kong remains Asia's premier auction hub and mainland China is a market too big to ignore, Sotheby's is looking to diversify its business and cultivate a new generation of Asian collectors. In recent months, it staged a live auction to Singapore for the first time in 15 years, organised the first non-selling exhibition in Vietnam, and opened a new office in Tokyo.
Sotheby's own data helps explain the move, too. The auction house said it has seen a nearly 50% year over year increase in new bidders and millennial collectors from Korea. Contemporary art and luxury categories are among their main areas of focus, Sotheby's noted.
Meanwhile, Sotheby's is also expanding in Thailand, which saw spending jump by two-thirds between 2017 and 2021. Bangkok-based Kullachat ("Apple") Charnsethukul, who comes from a background in the luxury-goods business, has been appointed as head of Sotheby's Thailand, succeeding Wannida Saetieo, who will be taking on an advisory role. Sotheby's said nearly 45% of bidders from Thailand were new in 2021, and more than a quarter of local bidders in 2022 were under the age of 40.
Read the full article on Artnet.
Image: A rendering of Sotheby's new mainland China headquarters in Shanghai, set to open in early 2023. Courtesy Sotheby's, via Artnet.