from - to
05 Oct 2012 - 17 Nov 2012
Singapore International Photography Festival 2012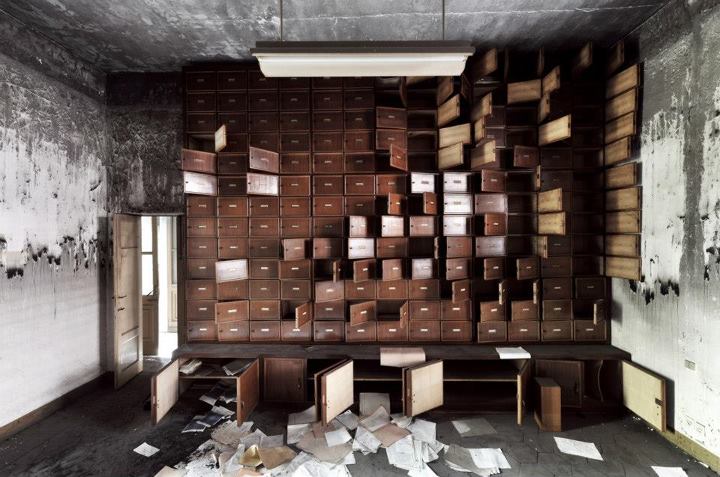 [caption id="attachment_26718" align="alignnone" width="583" caption="Reginald Van de Velde ©"]
[/caption]
The Singapore International Photography Festival (SIPF) is the first event of its kind in Southeast Asia. This biennial festival strives to provide a platform for Southeast Asian artists to showcase their works alongside their international peers at various venues across Singapore.
The three main festival components are the official exhibitions,
workshops
and a
3-day portfolio review
session for 40 selected Southeast Asian photographers. This will be followed by a series of workshops facilitated by curators and senior photographers for 40 participants. Alongside the official exhibitions and programmes, the SIPF Fringe activities will be carried out at various arts galleries, arts spaces and education institutions to promote photography across Singapore.
Admission to exhibitions is free unless otherwise stated.
Outside In: A Magnum Photos Showcase: $6/Adult, $3/Child (For Singapore Residents, $5/adult, $2/child). Admission to SIPF Open Call at ArtScience Museum is complimentary for all Outside In: A Magnum Photos Showcase ticket holders.
Source: SIPF