from - to
08 Jun 2014 - 12 Oct 2014
Right is Wrong | contemporary art from China in Umeå, Sweden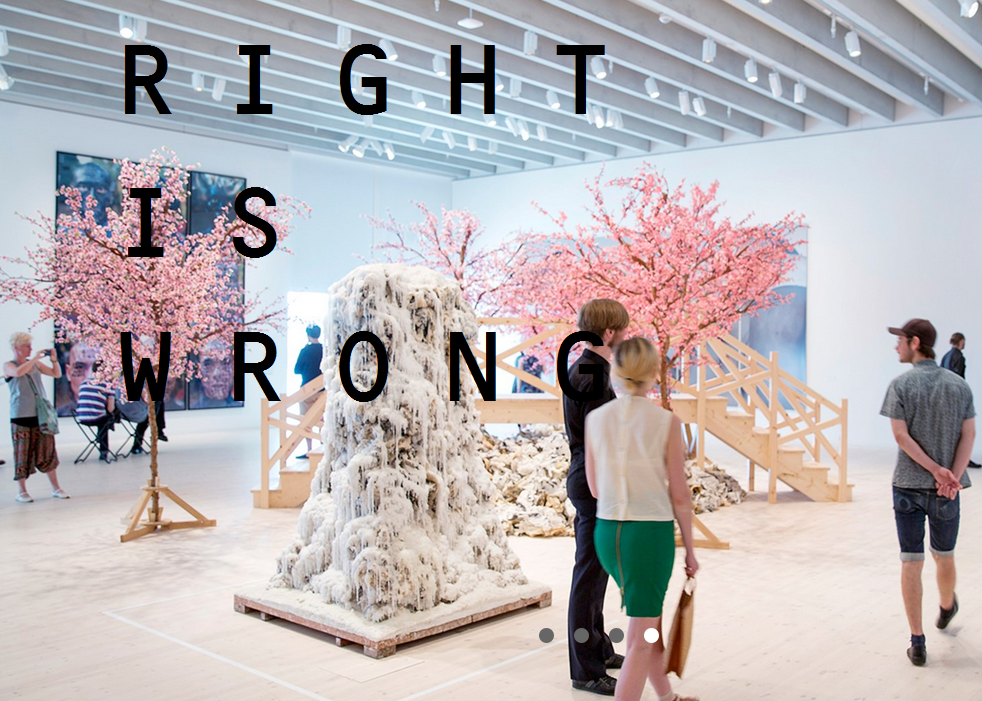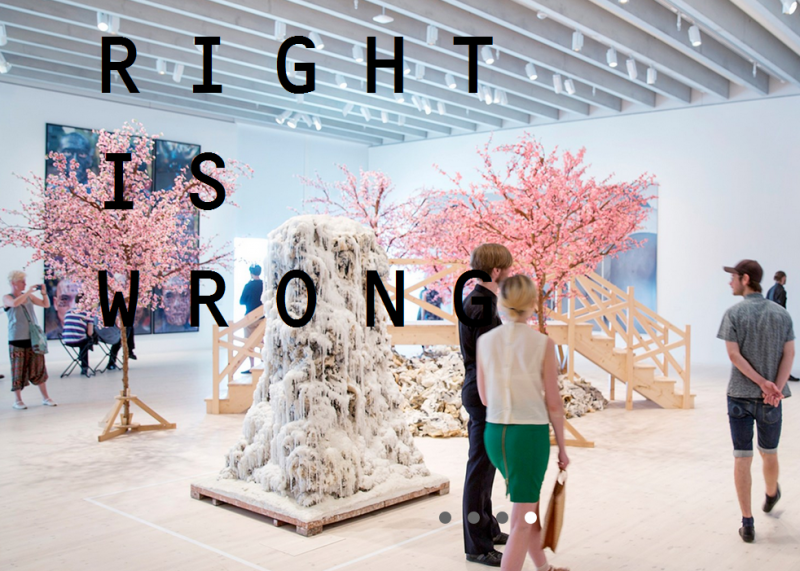 As part of Umeå 2014 European Capital of Culture programme, the Bildmuseet Umeå University presents a major exhibition of contemporary art from China.  The exhibition 
Right is Wrong / Four Decades of Chinese Art from the M+ Sigg Collection
 presents the rapid emergence of contemporary art in China. The exhibition opened on 8 June and runs till 12 October 2014. Starting in the 1970s, we follow the development of contemporary art beginning with groups of artists such as the No Name Group and the Stars Group, via the events on Tiananmen Square in 1989, up to the incredibly vibrant art scene of today. Comprising almost 80 works of various formats and mediums: painting, photography, sculpture, video, installation and performance, 
Right is Wrong
presents a selection of seminal pieces by key figures in contemporary Chinese art history. The works are part of one of the world's foremost collections of Chinese contemporary art; the M+ Sigg Collection from M+, the museum for visual culture in Hong Kong, presently under construction and due to open in 2017.
More information and images from the exhibition
Right is Wrong
 is an extremely concentrated contemporary art history narrated through a number of key works. It gives us the opportunity to look at the connections between art and society from the specificity of recent Chinese history by showing the development of the art scene in relation to the socio-political development in China. Take a look at the beautiful Bildmuseet Umeå University - it may inspire you to visit the exhibition!: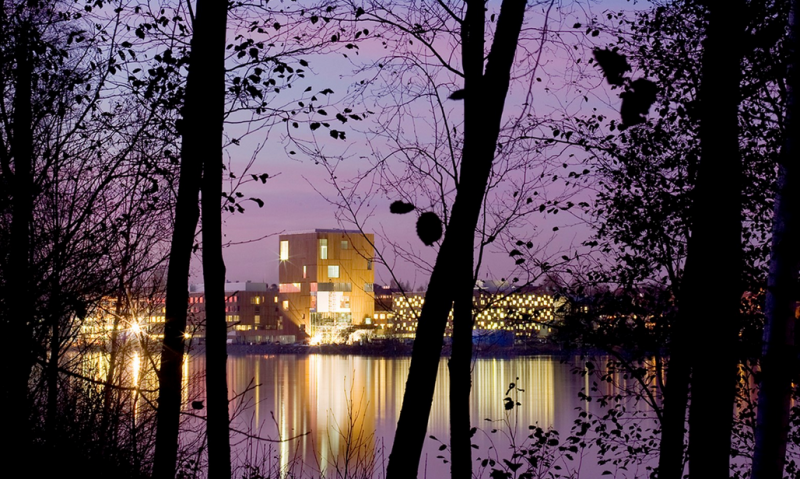 Right is Wrong
 is organised in co-production between Bildmuseet Umeå University and M+, West Kowloon Cultural District, Hong Kong, and the exhibition premieres during the European Capital of Culture Year in Umeå 2014. The exhibition is curated by Pi Li, Sigg Senior Curator M+ with Lars Nittve, Director M+ and Katarina Pierre, Director Bildmuseet, in collaboration with Uli Sigg.
Exhibition image: © The artists / Bildmuseet / Photo Johan Gunséus