Portugal | Evora European Capital of Culture 2027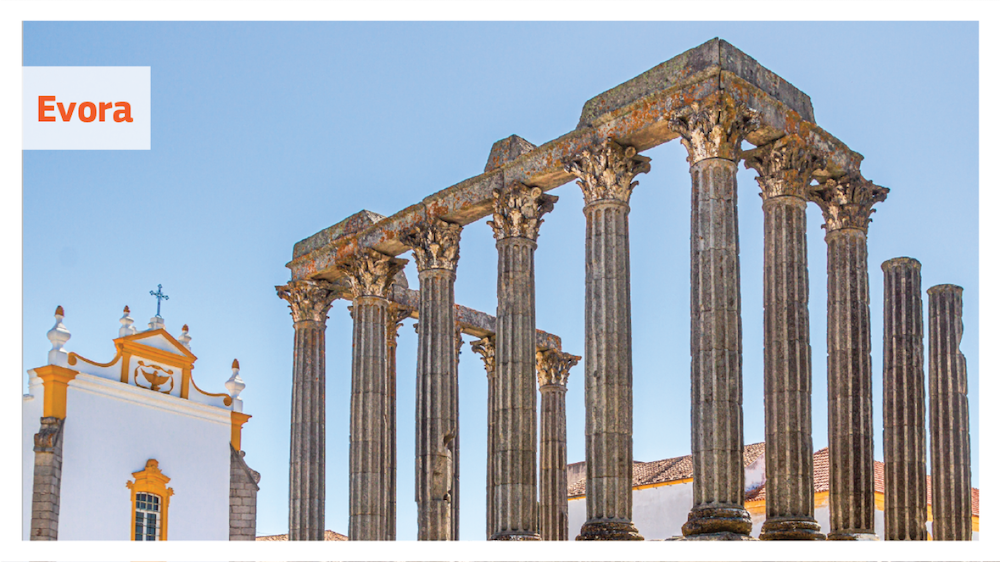 The Portuguese city of Évora has been recommended as one of the European Capitals of Culture 2027.
Évora is the historic capital of the Alentejo region in Southern Portugal. Their concept for the European Capital of Culture year is based on "Vagar", reflecting a way of living and a strong element in the region's intangible heritage, and the urgent need for Europe and Europeans to transit to a "slow living philosophy".
Évora 2027 is a bid by both the city and its surrounding area, the Alentejo region, in 3 different areas: geostrategic, historical-cultural, and political. Évora is a medium-sized Portuguese city with a population of just over 50,000, yet the fact that it performs the functions of a regional capital gives it additional importance and responsibility as an urban centre of representation, innovation, and economic, social, and cultural diffusion. The city's bid for European Capital of Culture therefore includes Central Alentejo as an active partner.
During the press conference the Portuguese Minister of Culture, Pedro Adão e Silva, announced that the other three shortlisted Portuguese cities (Aveiro, Braga, Ponta Delgada) will be named Portuguese Capital of Culture for 2024, 2025, 2026. Each of them will be assigned 2 million euros from the government to continue working in the direction started in their bids.
After Lisbon in 1994, Porto in 2001 and Guimarães in 2012, Évora will be the fourth city in Portugal to host the European Capital of Culture title in 2027.
Evora will be the European capital of culture in 2027 together with Liepaja, in Latvia.