from - to
22 Apr 2022 - 26 Jun 2022
Perform Europe Live: performing arts online selection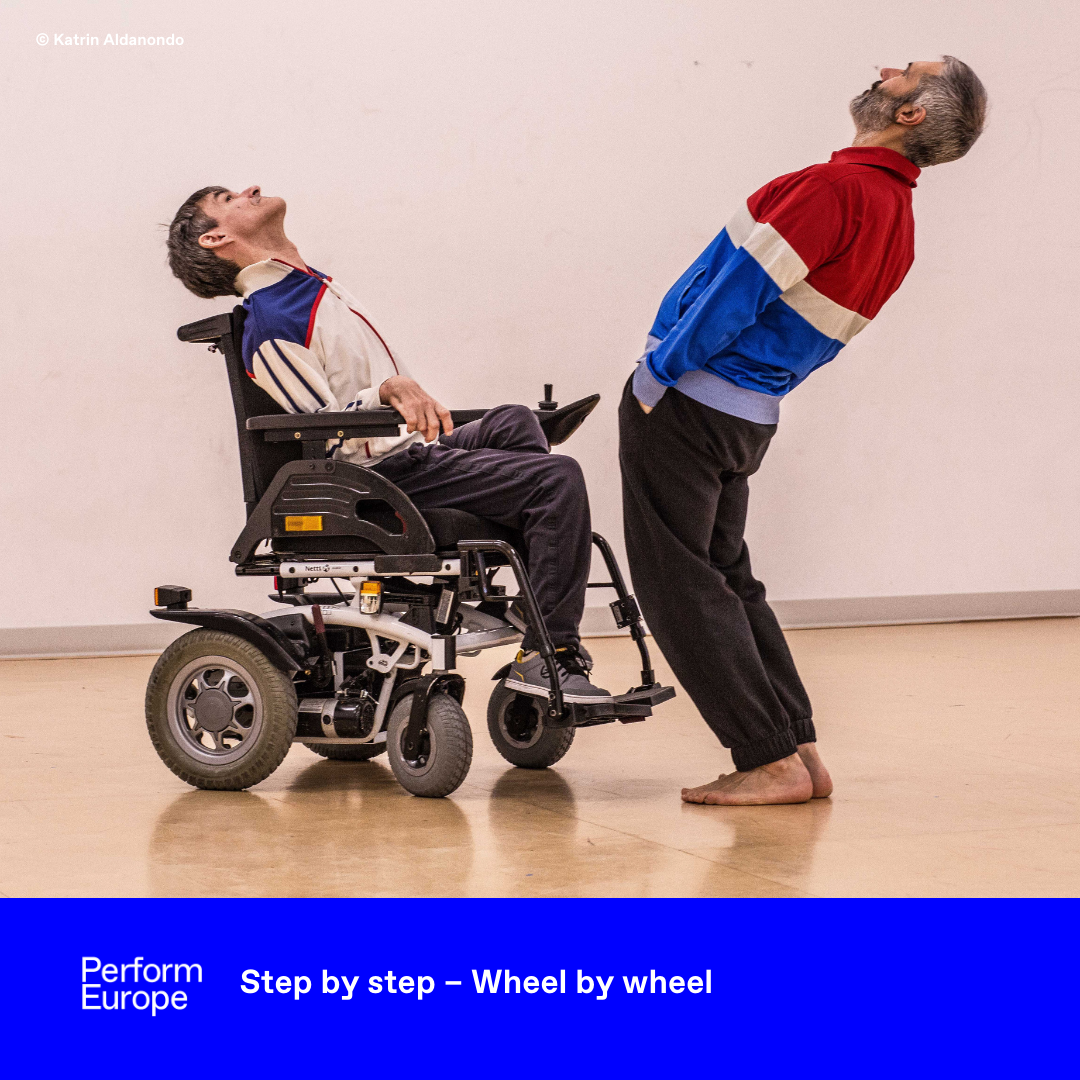 Perform Europe Live, running until June 2022, presents 19 partnerships that tour 27 Creative Europe countries and the UK, both on-site and virtually. The programme offers more than 250 presentations of over 45 artistic works by established and up-and-coming artists, hosted by a diverse group of presenters.
This is the testing phase of Perform Europe, an 18-month pilot scheme funded by the European Commission, that explores how to develop and test new ways of touring and presenting across borders in a fair, inclusive, and sustainable way.
Here is a list of projects, from April until June, that can be viewed online. Each project involves a collaboration of partners across Europe and the UK. Refer to the full programme for up-to-date details on tickets and performance times.
Perform Europe is funded by the Creative Europe Programme of the European Union and co-managed by a Consortium of 5 organisations: IETM – International network for contemporary performing arts, the European Festivals Association (EFA), Circostrada, EDN – European Dancehouse Network, and IDEA Consult.
Image: Step by Step © Katrin Aldanondo